If you didn't know already, the 2023 BBC Proms festival kicks off this Friday, 14th July, at 7:00 pm, until 9th September. It's one of the world's biggest and best-known classical music festivals. For eight weeks every year, London's Royal Albert Hall plays host to the UK's top musicians in order to celebrate the achievements of composers throughout the ages. It's big, it's bold, and it's very, very British.
The Proms is an annual celebration that visitors to the UK may not be aware of. That's why, this year, we want to bring the music to our readers again. Let's dive in and discover what makes The Proms such a remarkable event.
Why is it called The Proms?
The Proms was originally conceived by Robert Newman in 1895 as a way to bring the joy of music to people all around the UK. It was designed to bring the best music to the biggest possible audience.
In order to do that, the original Henry Wood Promenade Concerts, as they were first called, were played along the promenade and allowed very cheap standing tickets. As the concerts became increasingly famous, they came to be known simply as The Proms.

How big is it, really?
The capacity of the Royal Albert Hall is 5272 seats. If we multiply that by the number of concerts this year, then we get nearly 400,000 people that are able to attend in person.
However, if we add on the TV audiences, The Proms is able to reach and inspire over 15 million viewers. That's an impressive number worthy of the philosophy behind the concerts.
What's with The Last Night of the Proms?
Traditionally, the last night of any series of performances is supposed to be the best. Performers are the most practised than they will ever be and won't have to hold back a single drop of energy for the following night. Moreover, the last night is a chance to celebrate their accomplishments and look forward to some well-earned rest.
The Last Night of The Proms is particularly special in that it celebrates some of Britain's best-loved pieces. This inspires a lot of flag-waving and a few audience members dressing up in red, white and blue.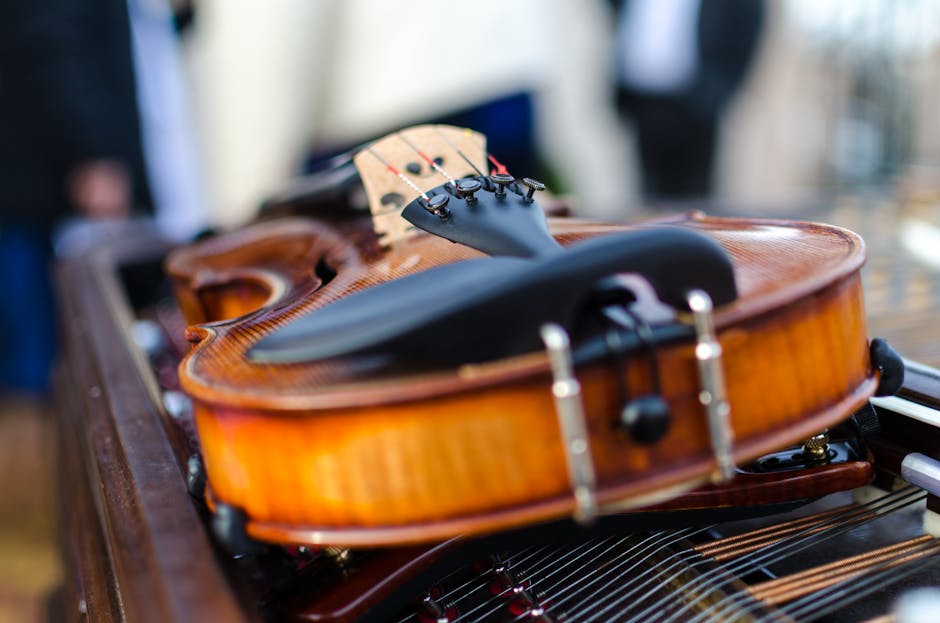 Can I go and see it?
Tickets for The Proms performances are available from the Royal Albert Hall website. Don't forget that the BBC will be showcasing performances from The Proms throughout the season, culminating in the electric Last Night of The Proms on the 9th of September. Don't miss out!
If it's your first time in Britain and you would like to explore further than London, take a look at our unique sightseeing experiences across the country. The Cotswolds, Oxford, Cambridge, Stonehenge… plenty of itineraries are available to make your English journey truly memorable.