While living your London tour experience, you find one or two smartphone apps that you just can't do without. London is a fast-paced city, and these little helpers make it a lot easier to navigate whilst also giving you access to exciting new experiences.
All these apps are free, so grab your phone and get ready for the trip of a lifetime.
Citymapper
No real Londoner leaves the house without checking Citymapper first. If you want to make the most of your days in the city, you must avoid missing buses and get lost. Citymapper will give you all the necessary transport info to ensure you spend as little time as possible on the tube or bus. It's a must-have app!
Uber
If you have a little more money to spend on transport, then it's worth taking taxis. London is an extremely Uber-friendly city, and there's always an independent cab to pick you up. Then again, if you're looking for the traditional black-cab London experience, you can always try Gett.
TimeOut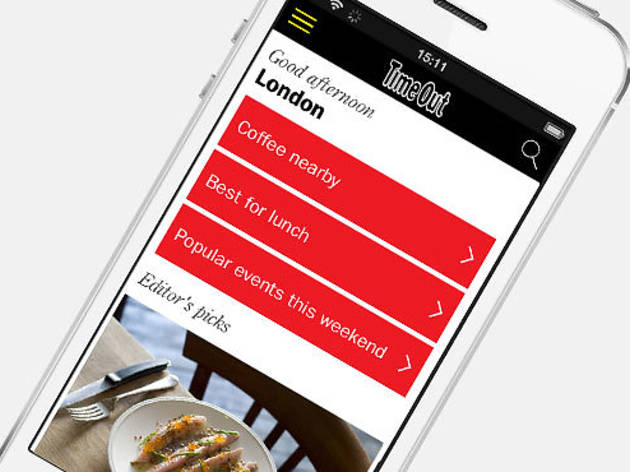 The perfect 'things to do' app, TimeOut, will give you secret insight into the city's coolest cultural and fine-dining events. From special events at the science museum to the best secret gardens in London, Timeout has many up-to-the-minute articles to fill your days.
Frugl
Frugl is essentially YPlan for travellers on a budget. It has exciting events for £20 and under, from bar crawls to cultural experiences. If you want to take in as many unique experiences as possible whilst in the city, browse through Frugl.
England's Originals
Thinking of taking in a little history? The England's Historic Cities app brings you real-life stories in a unique augmented-reality format. Take a tour around historic Greenwich and learn about London's fascinating maritime past, or take a day trip to explore Cambridge's amazing Fitzwilliam museum.
The Blue Plaque app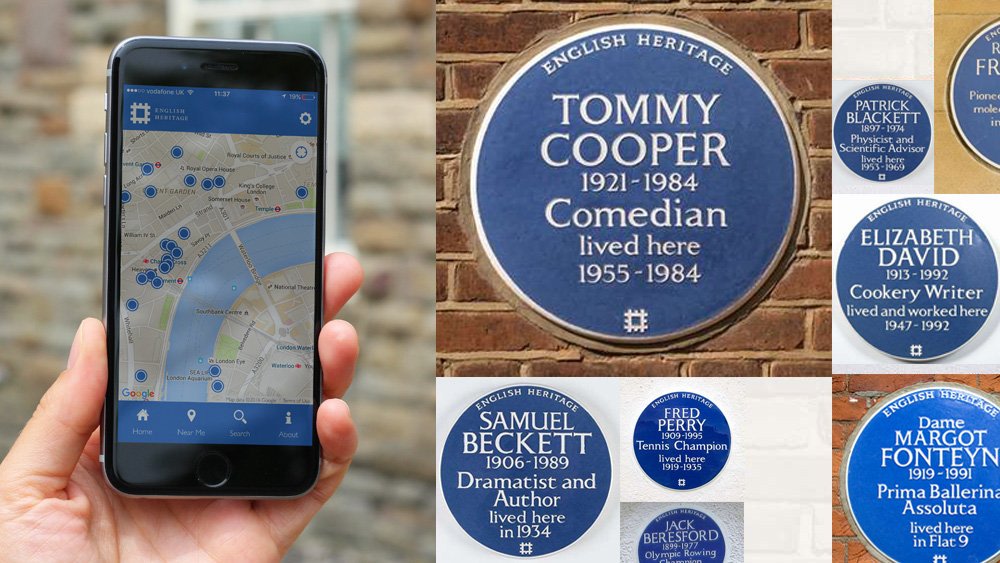 The blue plaques are emblematic of London's fascinating heritage. And now, they have their own app! Plan your own blue plaque walk around London and encounter key locations that shaped history, everything from Jimi Hendrix's flat to the place of Churchill's death.
Of course, if you want to explore London's heritage, we highly recommend our Historic Royal Palaces tour.
That's all you need to have a great vacation in London. These apps are super useful but try not to spend the whole time staring at your phone. Remember, you're here to experience London. Talk to people, ask for recommendations, and get yourself out there. You never know what you might find.