The world remembers Prince Harry marrying Hollywood star Meghan Markle.
The prince and soon-to-be Duchess announced their engagement in November 2017, and the wedding preparation cost around 32 million pounds.
The couple said they want their big day to be a "shared event" which is "modern, inclusive but still adhering to tradition". Here is a recollection to relive the royal wedding.
When?
The Royal Wedding 2018 took place on Saturday, May 19, 2018, at 12 p.m. They broke a tradition – Royal Weddings have traditionally taken place on a weekday. Queen Elizabeth II married on a Thursday, while the Duke and Duchess of Cambridge tied the knot on a Friday.
Where?
At the time, Queen Elizabeth II had granted Harry and Meghan permission to hold the ceremony in St George's Chapel in the grounds of Windsor Castle. With Her Late Majesty resting at the Chapel, Prince Harry having been christened, and Meghan baptised there, it seemed the right place. Henry VIII and Princess Margaret are also buried there, whilst the Prince of Wales and the Duchess of Cornwall had their marriage blessed there.
The Archbishop of Canterbury, Justin Welby, married the prince and Ms Markle and The Dean of Windsor, The Rt Revd. David Conner conducted the service. Immediately after the service, at 1pm, Meghan and Harry left Windsor Castle on the Ascot Landau carriage, along the High Street and through Windsor Town before returning to St George's Hall for their reception, which was given by Queen Elizabeth II.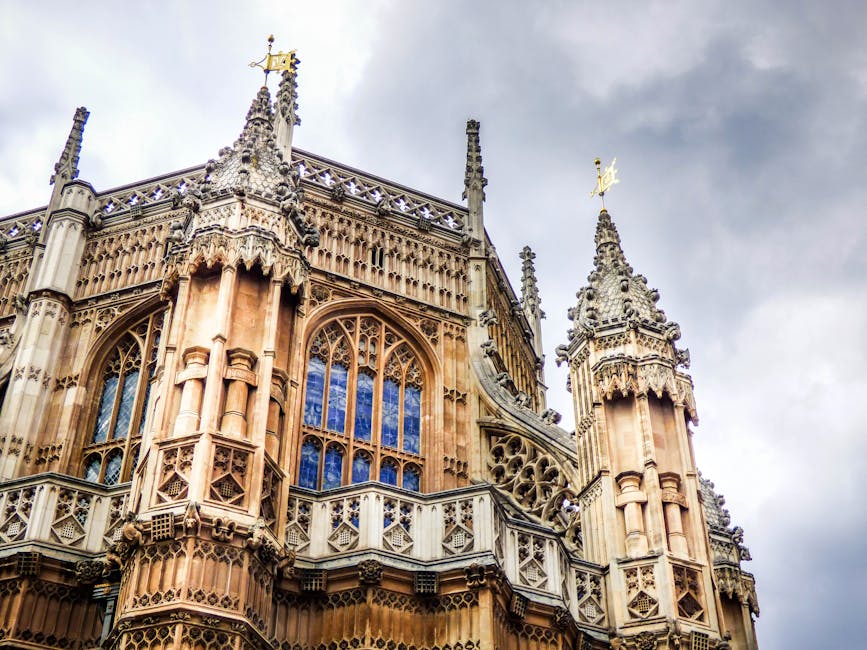 Who was invited?
2,650 public members were invited to watch the couple arrive at Windsor Castle, 1,200 of which were young people who had shown 'strong leadership and who had served their communities'.
Among them was Rashid Behayat, 38, from Coventry, who is the CEO of Positive Youth Foundation, a charity which supports young people in challenging circumstances. Philip Gillespie, 30, from Ballymena, was also on the list – he lost his leg in an IED incident in Afghanistan and today raises funds for ABF The Soldiers' Charity.
Invitations for the actual ceremony were posted to 600 guests. The Palace announced that the invitations were created by Royal Warrant holders Barnard & Westwood, who have been making royal invitations since 1985. The invitations were printed in gold and black and burnished to bring out the shine, using American ink on English cards.
Celebrities who had confirmed their attendance included some of the members of the Spice Girls, the Beckhams, Elton John and George and Amal Clooney – and there have been many more. However, the loved-up couple chose not to invite high-profile political figures like Donald Trump and Prime Minister Theresa May.
200 of the couple's closest friends and families were also invited to an afterparty on the grounds of Windsor Castle at Frogmore House.
Who were the best men, bridesmaids and pageboys?
Kensington Palace confirmed that the Duke of Cambridge, Harry's brother, Prince William, was his 'supporter' – that's Royal speak for 'best man'.
At the time, William himself told a reporter, "We're very excited, delighted for them both. We're wishing them all the happiness in this very exciting time. Personally, I hope it means he stays out of my fridge and will stop scrounging my food, which he's done for the last few years!"
Six bridesmaids accompanied Meghan on the big day, including Princess Charlotte, the 3-year-old daughter of William and Kate. Two of Prince Harry's and two of Megan's goddaughters were also chosen as bridesmaids.
Prince George, the Duke and Duchess of Cambridge's oldest child, Harry's godson and Ivy Mulroney's (Markle's best friend) younger brothers, were asked to be pageboys for the day.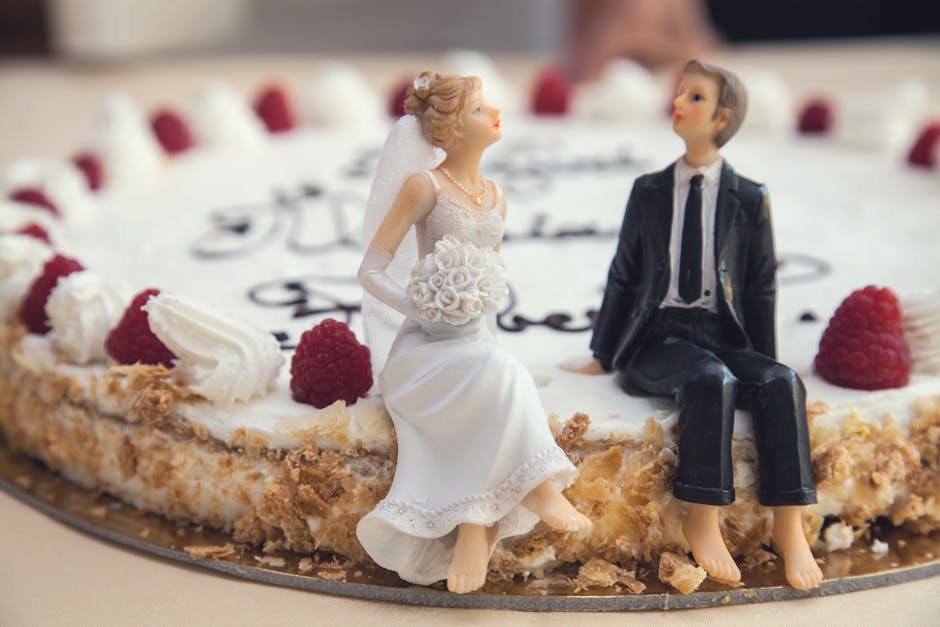 The menu
Harry and Meghan made it very clear throughout the wedding preparations that they weren't planning to conform to the conventions of a typical royal couple.
The royal family had revealed that soon-to-be newlyweds had opted for 'bowl dishes' at their wedding reception rather than a traditional sit-down meal. Guests were served two-bite canapés made from seasonal British produce – all grown on the Royal Family's estates!
It was also rumoured that pastry chef Selwyn Stoby and a team of talented pastry professionals created delicious, delicate chocolate truffles and small crèmes brûlées and biscuits with mango panna cotta topping. The wedding cake was an organic lemon and elderflower cake created by Californian Claire Ptak. Delicious!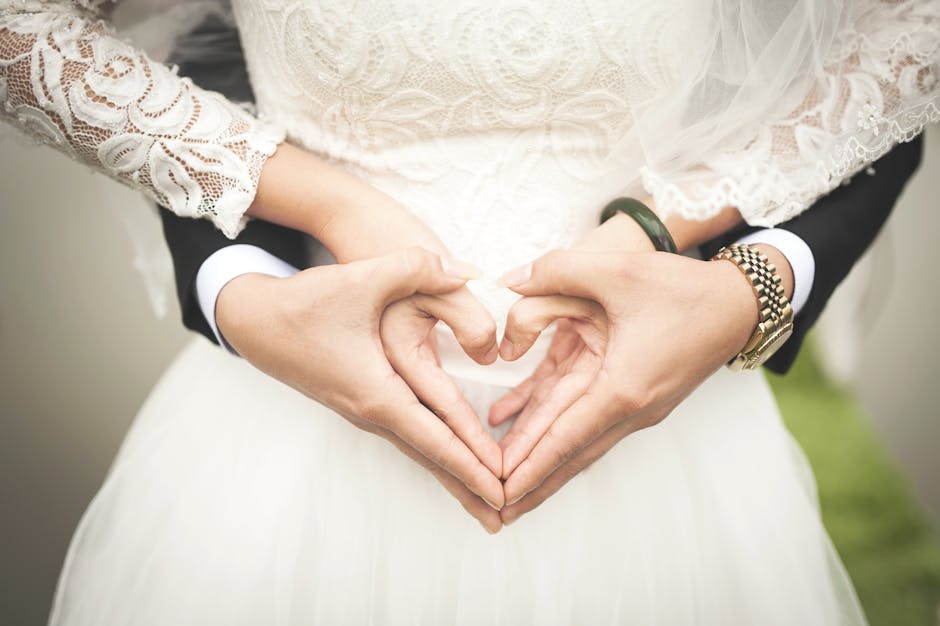 The dress code
Guests were sent a dress code with their invitation, which stated they should wear a 'dress uniform'. This consisted of a morning coat or lounge suit for men – shirts, suits and ties and possibly top hats and waistcoats – and a day dress and hat for women, most likely knee-length dresses and hats similar to those at Royal Ascot.
Where did people watch the wedding
Unsurprisingly, there have been hours and hours of television coverage, live from the grounds of Windsor Castle. In the UK, the BBC, Sky News, and ITV covered the day with big-name presenters. Outside the UK, BBC America, BBC Canada, and BBC World News broadcasted comprehensive coverage.
Can't get enough of all things Royal? Check out our incredible selection Royal Experiences, where you can visit Harry and Meghan's wedding location for yourself, take a tour of the grand Buckingham Palace or experience a luxurious, classically British afternoon tea.