As a born-and-bred Welshie who's travelled around the world, I've often been asked what my home country is like. Honestly, it's a struggle to describe it in just a few words; Wales is truly a country that has everything. I could talk about it for hours.

Golden, sandy beaches? Check. Unique, rich culture? Check. Never-ending adventure, beautiful countryside, bustling cities, fascinating history, and a buzzing music scene? We've got that too!

Wales has really taken off as a destination in the past few years. In fact, Lonely Planet named Wales as one of the best places to visit in the world not too long ago – and that's no surprise to me. Wales is far more than just another holiday. It's an experience.

So what exactly does the mysterious land of the red dragon have to offer? 5 Reasons not to miss a trip to Wales
1. Beautiful countryside
You'll struggle to find countryside as impressive as Wales. We've got lush green fields, rolling hills, and some of the best walking routes in the UK. Our vast walking networks take you through magnificent countryside to stunning views and secluded locations.

Go for a walk in Wales and you'll likely come across a hidden gem – ancient iron age hill fortresses, abandoned villages, and workplaces which all hint at our long and rich history. Many of our amazing landscapes haven't changed at all in thousands of years.
But don't worry, you'll never be lonely. The landscape is dotted with small towns and villages with their cosy pubs and restaurants. As they say, there's always a welcome in the hillsides.
I've lived and worked in some of the most exotic places in the world, and there's still nothing which can beat breathing in the crisp air and looking over the dark, mighty mountains of Snowdonia.

2. Adventure

North Wales has become a real hotspot for adventure. The region is packed with exciting outdoor activities and extreme sports to really get your blood pumping!
At the famous Zip World Velocity, you can take the leap of faith and fly down head first over a cliff at 100mph on the fastest zip line in the world. And if that's not enough thrill-seeking for one day, head down the road to Bounce Below to bounce on giant nets in a 180 ft cavern, once home to a Victorian slate mine!
It doesn't stop there, either. Climbing, traversing, rib-rides, abseiling, kayaking, canoeing, and hiking are just a few of the outdoor activities on offer. You could even try your hand at surfing at the UK's only fresh-water artificial surfing lake set in the lovely Conwy Valley.
3. Rugged coastlines
Wales is home to a vast, rugged coastline. Our 870-mile coastal path allows you to walk the entire length of our beautiful shores, taking you through towering cliffs, harbours, coves, islands and 230 beaches, 50 of which are Blue Flag beaches.

Our beaches are incredible on a sunny day, especially the famous Newborough beach, which has views across Snowdonia National Park. You could easily mistake it for the South of France when the sun is shining.

But we all know Wales is partial to a spot of rain, and thankfully, a Welsh beach experience isn't weather dependent. Rib rides and walks are great all year round to spot porpoises, seals, and Britain's largest bottlenose dolphin population.
4. Our cosmopolitan capital
I couldn't write about Wales without mentioning Cardiff. Our cultural capital is bustling and vibrant, full of world-renowned restaurants, trendy watering holes, international art museums and exhibitions and a fabulous music scene.

Get yourself down to a rugby match in Cardiff and soak up the pure passion and pride which spreads across the city.
5. A strong cultural identity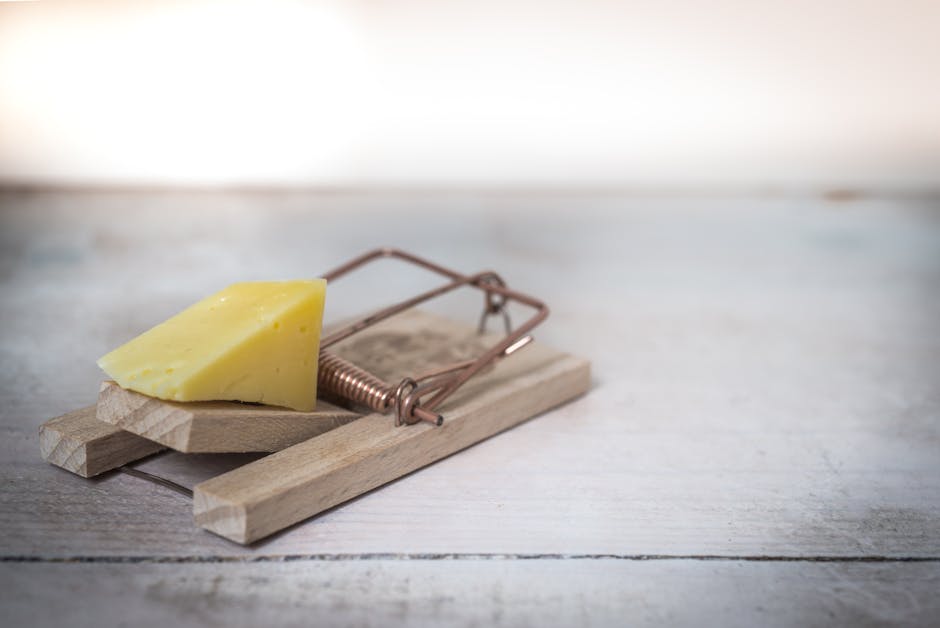 When you visit Wales, you might wonder what those strange looking words on the road signs are. Well, Wales is a vibrant nation with our own language – known as Welsh or Cymraeg.

We're unique as a country which widely speaks an ancient, Celtic language – 500,000 of us to be precise. And as they say – Cenedd heb iaith, cenedd heb galon. A nation without language is a nation without heart.
We've got some mouth-watering foods on offer, too and, I'm not just saying that because I'm Welsh. Try some Bara Brith (fruitcake), Welsh cakes (sweet scone-like snacks), or my personal favourite, Welsh rarebit (melted cheese and egg poured over toasted bread).

Our Welsh lamb is famous around the world. Indeed, the Welsh food industry is another growing success story which is worth exploring.
Don't forget our world famous national Eisteddfod – a celebration of Welsh culture, or the Llangollen International Musical Festival – a festival of music from around the world. Wales truly deserves its reputation as the land of song.
So what's stopping you?
There's so much to do here, and this beautiful country really does leave its mark on those who visit. It's no wonder the locals who leave Wales often yearn for their homeland. We call it hiraeth – a famous Welsh word which means 'a deep longing for home'.
Don't forget, if you'd like to get out of England and explore our tours to Scotland can show you even more of what the UK has to offer.