This one seems to have gone a little bit under the radar on social media. Still, if you're as eagle-eyed as us, you'll know that the 5th of September marks the United Nations' official International Charity Day.
It's a great opportunity for us all to take a step back and think about the contributions we're making to the world and the people living in it. As our own personal moment of reflection, today's post will take a look at our sister organisation, the TreadRight Foundation.
Founded in 2008 as The Conservation Foundation, TreadRight helps to protect local environments and communities belonging to popular destinations around the world. They seek to preserve natural attractions, heritage sites and unique cultural traditions for the benefit of both locals and visitors alike.
The best way to explain what they do is by taking a closer look at their projects.
The WCS Big Cat Fund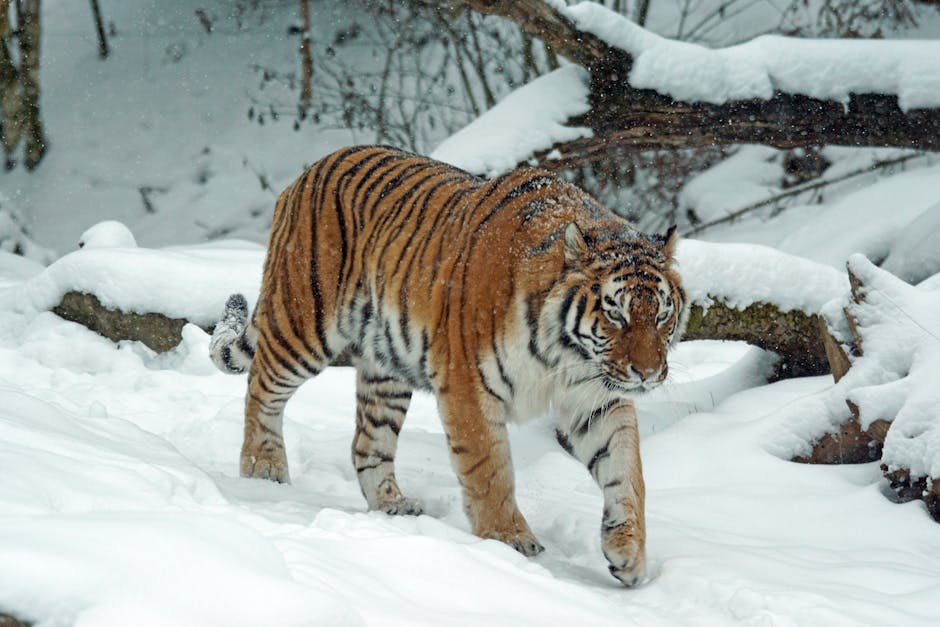 Big cats are some of the most beautiful and majestic creatures on the face of the Earth. Unfortunately for our surviving tiger, lion and leopard populations, this comes with a few downsides too. Poaching and habitat destruction are having a major impact on cat communities, and breeding pairs have become increasingly rare.
The WCS Big Cat Fund raises over $2 million annually to help protect these incredible species. The WCS works with governments and local communities to reduce poaching, prevent retaliatory killings and strengthen habitat protection.
Iraq Al-Amir Women's Cooperative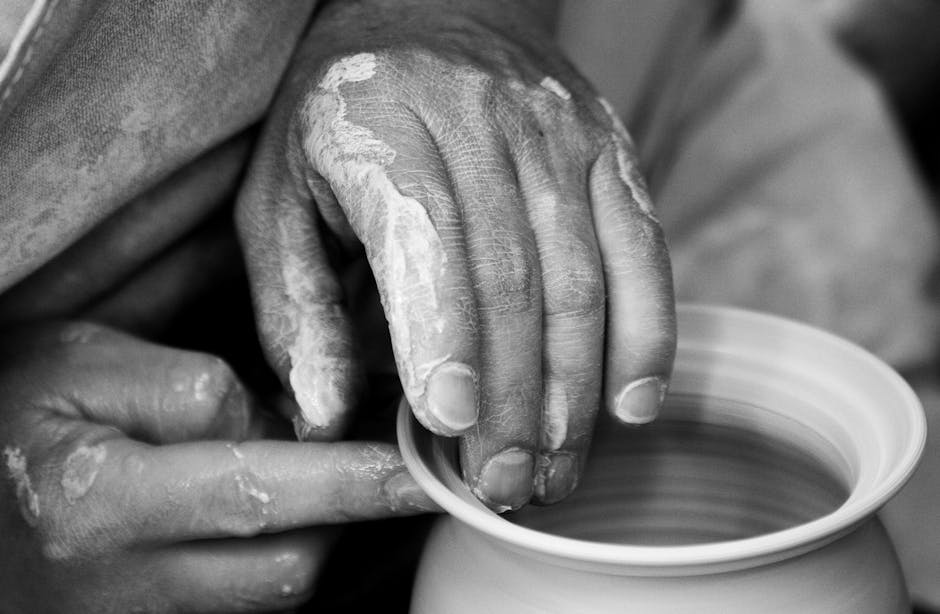 The Iraq Al-Amir region of Amman, Jordan, is famous for its many springs and green gardens. However, local communities there struggle to make a living from the tourists that pass through the area.
The Women's Cooperative has trained over 150 women to master the traditional handicrafts of the region, giving them a strong foundation for financial independence whilst preserving the local culture. Handmade fabrics, clear soaps, ceramics and paper gifts made in traditional styles make great souvenirs for visitors and give local women the chance to earn extra income for their households.
WE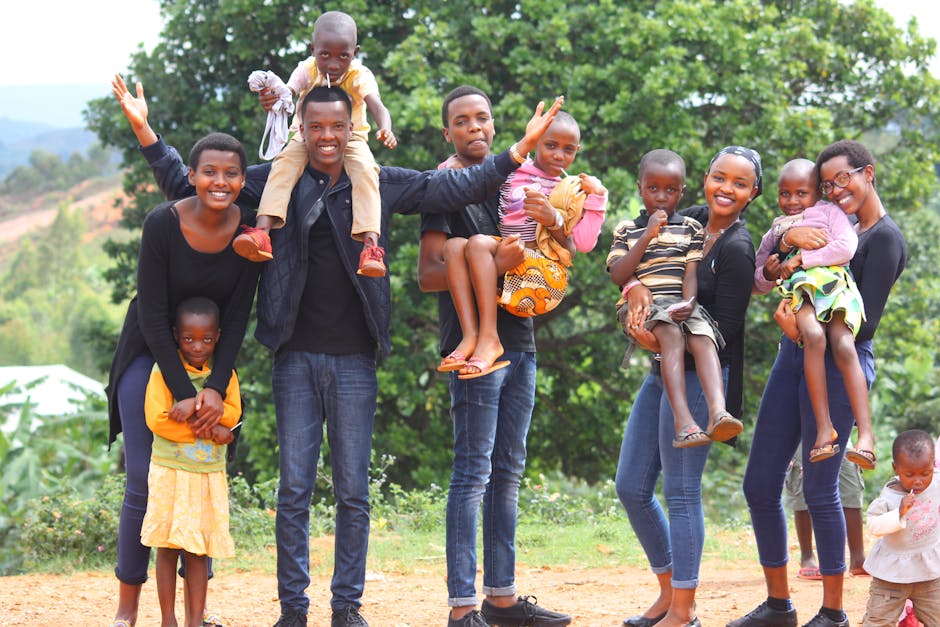 Communities throughout the African continent suffer from environmental challenges such as drought, famine and habitat destruction, as well as human-driven problems like child labour, early marriage, poor education and healthcare deficits.
The WE project strives to overcome these challenges in Kenya through a range of sustainable solutions, including education, healthcare provision, agricultural support, and alternative income methods. WE's holistic international development model works to eliminate the barriers that prevent children from accessing education and break the cycle of poverty forever.
The Sustainable River Cruising Project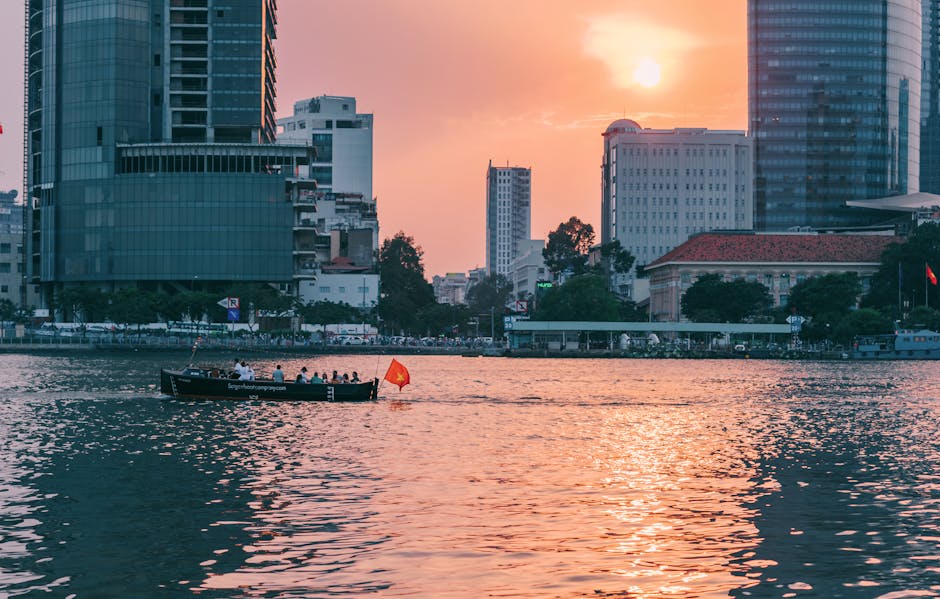 Here's one that's close to our hearts. Cities around the globe provide river cruises as exciting attractions for tourists all year round. This is great for local economies but can have a negative impact on the local environment, disrupting wildlife and damaging the local terrain.
The Sustainable River Cruising Project helps local governments to manage and regulate these attractions so that they can successfully coexist with the natural habitats they explore. Working on some of the world's most culturally rich rivers, such as the Nile, the Danube, and the Rhine, the project is helping river tours point the tiller to a sustainable future.
We hope these exciting projects have inspired you to contribute to the communities you visit on your next trip abroad. If you'd like to learn more about any of the projects above or want to find out how you can contribute, get in touch with us here at Evan Evans Tours.