Whilst on the ferry crossing from Dover to Calais I once met a group of German travelers on their way to Birmingham. Thinking it was a slightly unusual destination, I asked why they were making the trip.
Their answer – curry.
Curry in the UK is an institution. It's so good that Europeans will cross continents just to get a taste of our authentic anglo-indian cuisine. But, to us Brits, it's even more than this. Curry is a mark of the diversity inherent in our long heritage. It's a celebration of the broad ethnic mix of peoples that live here side by side.
Our first Indian restaurant was opened in 1810 in Central London, and since then, more than 9000 Indian, Bangladeshi and Pakistani restaurants have set up shop. And we wouldn't have it any other way – so much so, that 23 million of us enjoy setting our taste buds alight with the full-flavoured spicy delight regularly.
If you are visiting London, you should know that the capital is home to some of the best curry houses in the country. Here's our pick of the best places to go for a dish that really packs a punch. London's best curry houses.
Booma, Brixton
If you want to know which beer goes well with a bhuna or which ale to pair with your aloo gobi, head to Booma. This Brixton curry house brings a judicious range of craft beers perfectly paired with each of their Northern Indian plates. Utterly delicious Indian food and quality beers? You can't go wrong!
Try the punchy Pudhina Lamb Chops paired with a refreshing Rodenbach classic Belgian ale.
Masala Zone, Covent Garden
For real Indian street food with undeniable flavour, Masala Zone is the go-to curry house. The focus is heavy on authenticity; you won't find any chicken tikka masala here! The restaurants are a feast for the senses with interesting, historically inspired interiors. Think hundreds of Rajasthani puppets dangling from the ceiling and 1930's Indian pop art collages! The best part? There's 6 Masala Zone's dotted around London, so you'll never be too far away to pop in for dinner.
Try their well-balanced, traditional thali's which give you a chance to taste five of their roadside-inspired dishes.
Dishoom, Shoreditch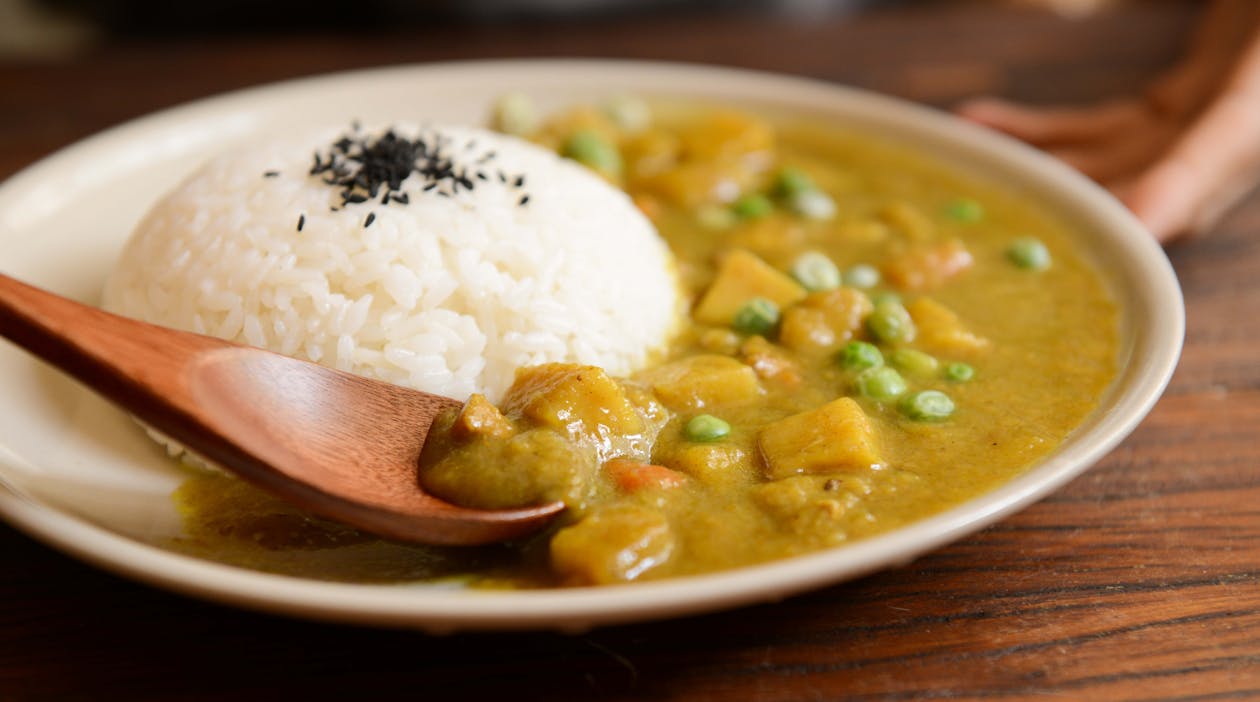 This bustling Indian restaurant pays homage to post-colonial Irani cafes which were once an intrinsic part of Bombay life. There's a reason Dishoom has been voted as Britain's best eatery multiple times – affordable prices, a buzzing atmosphere and most importantly, their unique twist on traditional Indian food. If you've never had an Indian breakfast before, this is the best place to try it out.
Try the bacon and egg naan with some tangy chilli jam and a breakfast lassi.
Lahore Kebab House, Whitechapel
This renowned Punjabi style curry house has been described as a 'pilgrimage for curry lovers' thanks to its mouth-watering blend of bold flavours. Some might say the decor is uninspiring, but that's because Lahore is all about the food. Head over there for unpretentious, quality dishes at impressively affordable prices. Their house specials are particularly special and worth keeping an eye out for.
Try the tender minced lamb seekh kebabs and a curry on the bone.
Indian Veg, Pentonville
India has more vegetarians than the rest of the world put together, so it only seems right to include a full veggie eatery on our list. While Indian Veg is a lesser-known curry house favourite, it's a real cheap-eat which is popular among local North Londoners. Okay, so while there may be some slightly spurious vegetarian propaganda smeared across the walls, it's got to be one of London's most unique dining experiences. Offering an all-you-can-eat Indian buffet for under ten pounds, it's great if you're on a budget. We think Indian Veg is a hidden London gem – don't let the reasonable prices and questionable decor put you off.
Try…. everything! Fill up your plate to your heart's content!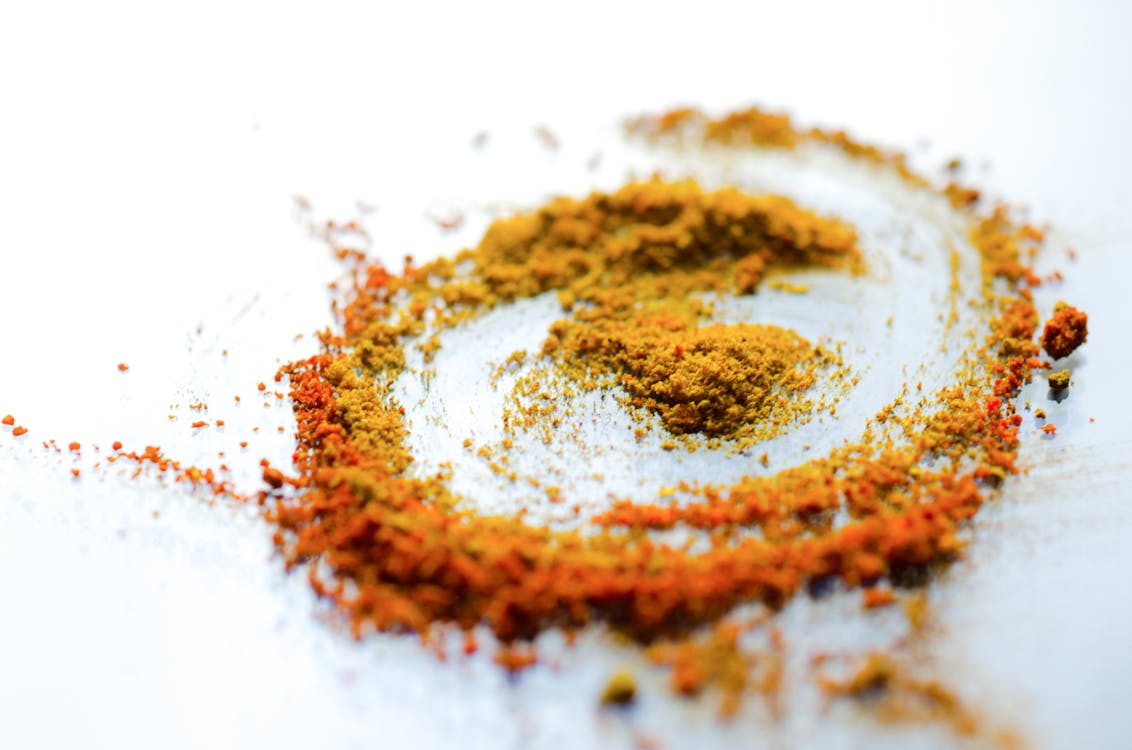 So that's our round-up of some the best and most unique curry houses across the capital. Whether you're looking for sizzling Indian street food, bold Punjabi flavours or your very first subcontinental breakfast, London has got you covered!
If you'd like to learn a little more about the London culinary landscape we highly recommend our London Pubs Walking Tour.