Most first-time visitors to the UK are excited to try out some of the excellent traditional British food on offer in London. Yorkshire puddings, English Breakfasts and Fish & Chips are always at the top of the priority list, and there are thousands of great eateries across the capital that cook just that.
However, don't forget that London is amongst the biggest cities in the world. You're going to find culinary innovations here that you simply won't get to experience anywhere else. That's why, this week, we wanted to explore some of London's unique dining experiences.
Check out our favourite eateries for any special occasion.
Circus
This pan-Asian restaurant in Covent Garden doesn't need much of an introduction – the name says it all! Circus provides excellent food alongside fascinating circus-themed cabaret acts, from trapeze artists and hoop dancers to contortionists. It also has a fantastic range of unique cocktails that suit any palate.
Cereal Killer Cafe
Coco Pops, Lucky Charms, Honey Nut Cheerios – hearing the names of the cereals of yesteryear conjure up images of happy childhoods sugar-filled breakfasts. Cereal Killer Cafe lets you relive all those tasty memories with a restaurant entirely dedicated to cereal dining. The tables and chairs even make you feel like you're back at primary school – it's a surreal but oddly comforting experience.
Dans le Noir?
Since it's opening in 2003, Dans le Noir? has grown to become the flagship of London's quirky, alternative dining scene. The restaurant's unique, zero-lighting dining adventure changed both the way we experience our food and the people we share it with. And, of course, the food is always exceptional. Don't miss out on your chance to experience this global dining sensation.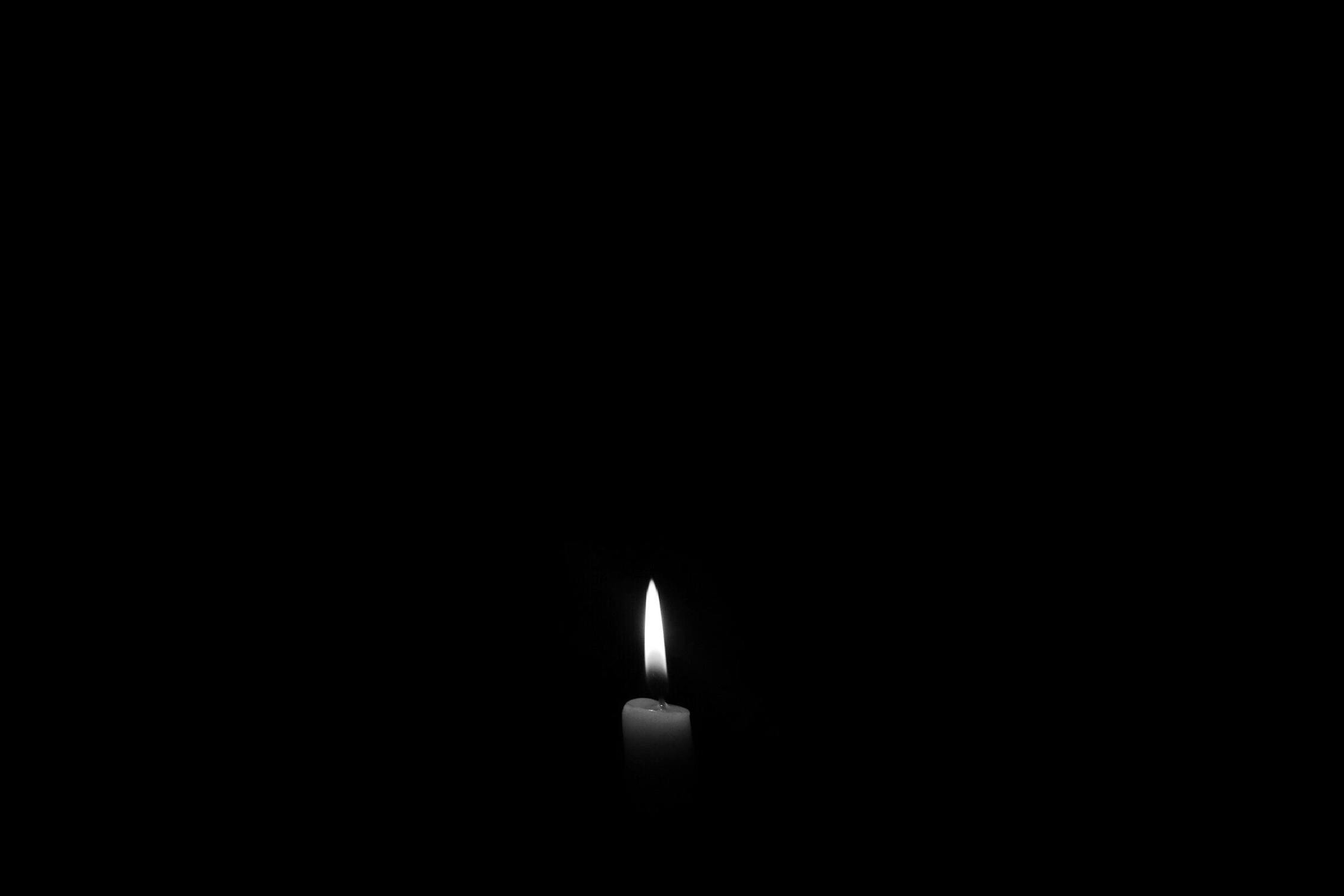 Dinner on the Thames
Unique dining experiences are often as much about where you eat as what. If you'd love to be able to explore London whilst feasting on some of the city's best cuisine, take a look at Bateaux London's fantastic dining river cruises. Eat supper, lunch or afternoon tea whilst rolling calmly past London's most striking landmarks.
Duke of York Square Food Market
So many of London's most interesting and quirky eateries start out their lives as food trucks and stalls at the capital's best food markets. If you'd like to taste some up-and-coming cuisine before everybody else catches on, we really recommend checking out the Duke of York Square Market. The quality street food vendors here offer everything from oysters and champagne to cannolis, Peruvian street food and the best quiche you'll ever try. We can't recommend this one enough.
Boxpark
These days, if you're looking for exciting, innovative, homemade food, street food is the thing to try. That's precisely why the popularity of London's Boxpark street food markets has gone through the roof in recent years. Dotted all over the city, these interesting locations give you the chance to sample a range of fantastic food in quirky, interesting settings. Check out Boxpark restaurants in Croydon, Shoreditch, and Wembley, and eat everything from Filipino food to world-class sandwiches.
For new, exciting ways to experience the very best of what London has to offer, take a look at our range of excellent London tours.