When you look at a map of London, it seems as though the Thames is some great dividing line separating the north and south sides of the city. In actuality, the Thames binds London together, creating a focal point around which our most famous attractions gather. Every one of us has had our own special moments on or near the Thames, and it's these experiences that give Londoners their sense of shared identity.
In celebration of that identity, we're going to do a rundown of London's best riverside pubs and restaurants for you to visit in 2019. These fantastic eateries and drinking establishments will all bring you a fantastic view of the river, as well as their own special atmosphere that is uniquely London.
Let's dive in and check out London's 7 best waterside pubs and restaurants.
The Dove
This history of The Dove Inn in Hammersmith is shrouded in mystery. Nobody knows quite how old it is, but it seems to have simply always been there. Generations of Londoners are familiar with its age-old traditional British interior, its cosy fireside tables and stunning views of the river. We recommend visiting in the summertime so you can enjoy its beautiful terrace and views of Hammersmith Bridge.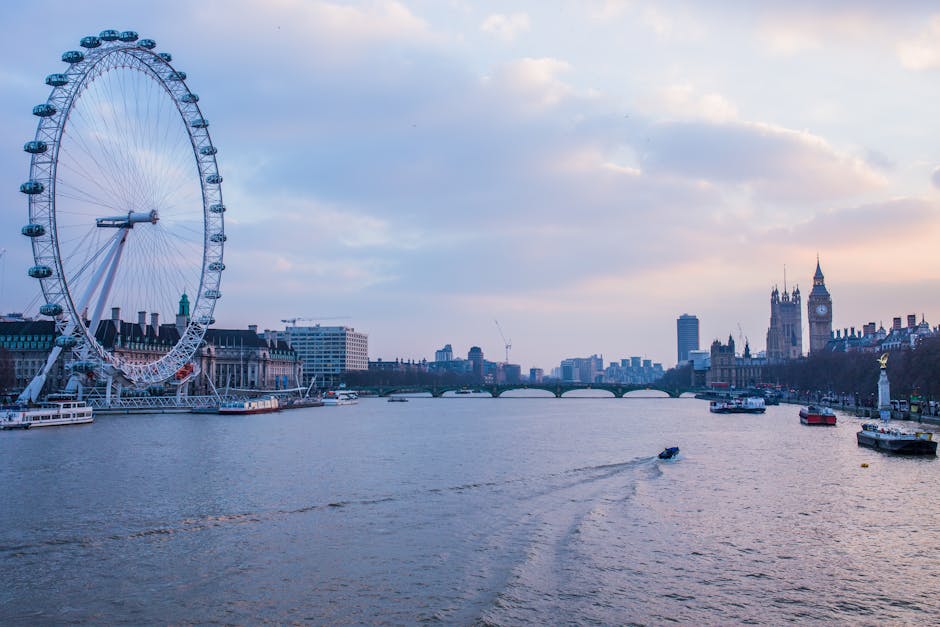 The Crabtree Inn
Situated on a quiet street off of Fulham Palace Road, this spacious pub and restaurant has one of London's best terraces within a stone's throw from the river. It's the kind of place where you just want to settle in and spend long evenings dining and drinking with close friends. Look out for the outdoor grill and barbeque which runs during the summer months.
Putney Pies
As well as it's perfect views of the river and Fulham Palace Gardens, this cosy restaurant and bar sports some of the finest English pies in London. Enjoy a beautiful meal upstairs before heading down into the bar for a cocktail on the terrace. Once again, this spot is particularly special in summer when you can watch the rowers out on the river.
Tamesis Dock
We mentioned Tamesis Dock in our rundown of London's most unique converted buildings, but we just can't get enough of this magical music venue and bar. Originally a 1930's Dutch canal barge, Tamesis is now permanently moored in Vauxhall as one of the city's best drinking holes. The food is basic, but the atmosphere is as memorable as it gets.
Sea Containers
Sea Containers may have the appearance of a high-end restaurant, but its special seafood dishes are delightfully affordable and scrumptious. It's beautiful, open-plan kitchen and woodfired oven leave you with an impression that is at once modern and rustic, with the added charm of river views. There's something on the menu for just about everyone, so make sure you don't miss out.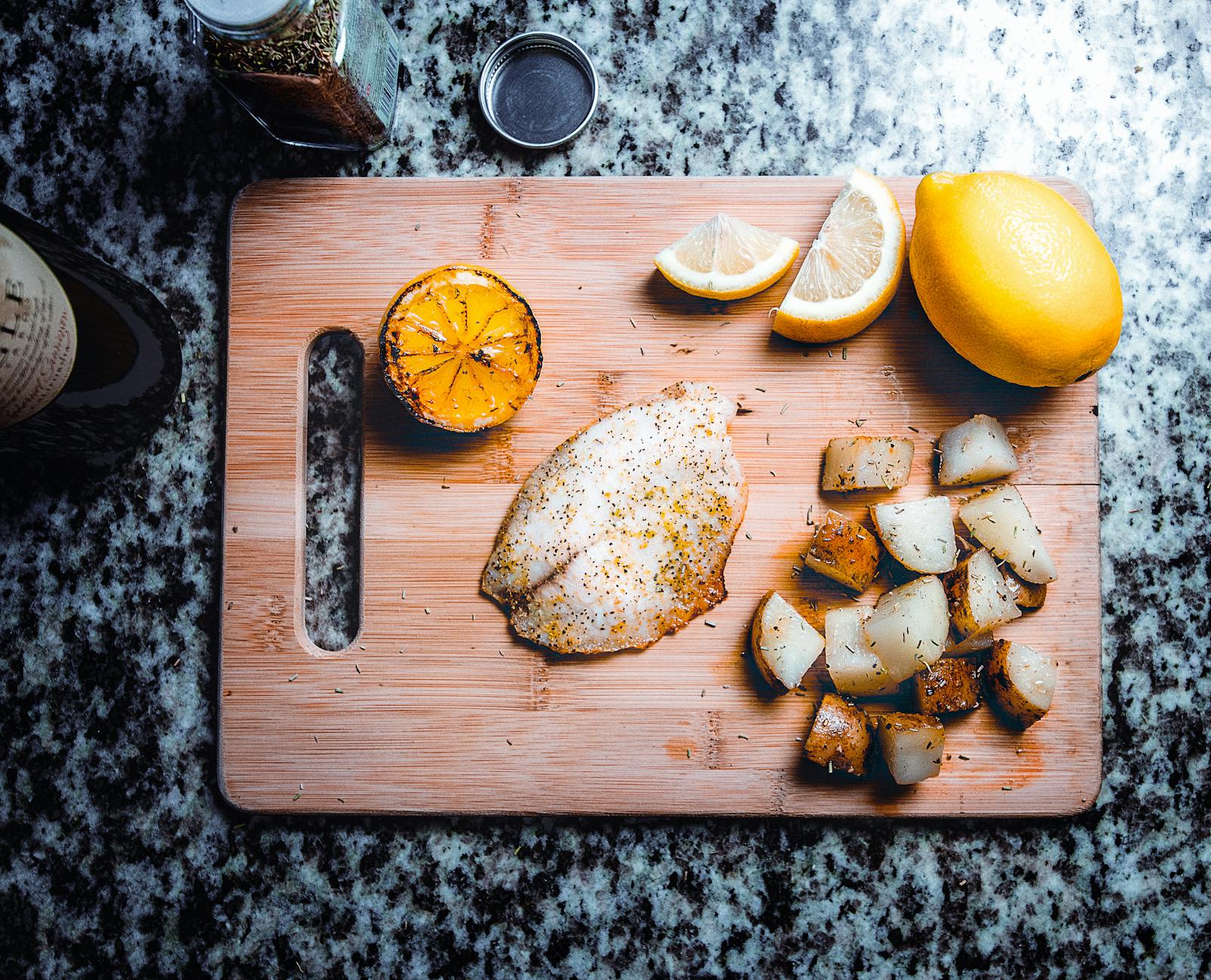 The Southbank Center
The Southbank Center might seem like an unusual choice. However, unbeknownst to many, its gallery bars have some of the best views of any establishment along the Thames and Embankment. They also have the benefit of being relatively cheap and quiet – a big selling point when the location is as good as this.
The Banker
This classic gastropub boasts beautiful views of the river and London Bridge in an extremely central and convenient location. The Banker isn't particularly unique, but its traditional menu of British pub staples such as sausage & mash and fish & chips are well supported by some more interesting additions. Try the lamb kofta with tzatziki or the Vietnamese spicy wings for a fresh pub lunch experience.
To explore some more of London's fantastic pubs, check out our London pubs walking tour. You'll get to sample of the best food and real ales the city has to offer.