The centuries-old, quaint rural village culture is a big part of our national identity here in the UK. Even for those of us living in the big city, the idea of Englishness will forever be tied to an aesthetic of thatched cottages, Georgian pubs and carefully crafted gardens. It's simply what makes the countryside feel British.
It's this feeling of a unique quaintness that visitors to the UK cherish the most. For those looking to experience the heart of the English countryside for themselves, there is nowhere that captures that feeling better than the Cotswolds.
This 800-square-mile area of outstanding natural beauty is filled with rolling hillsides, green meadows and beautiful rural villages carved from the local yellow Cotswolds stone. Whether you love to hike, cycle, explore by car or simply relax with a cream tea at the local tea shop, the Cotswolds should be high up on your list of places to visit.
Let's guide you through some of the regions best attractions. The beautiful Cotswolds
Start your trip in Bath
If you've yet to add Bath to your itinerary then make sure you do so right away. Even if you're not visiting the Cotswolds, this stunning limestone city nestled into the Avon valley is an absolute must. It also makes a great launching off point if you're going adventuring into the countryside. Catch a train from London to Bath and take in the beautiful Roman Baths and Royal Crescent before heading out into the hills. You'll be glad you did.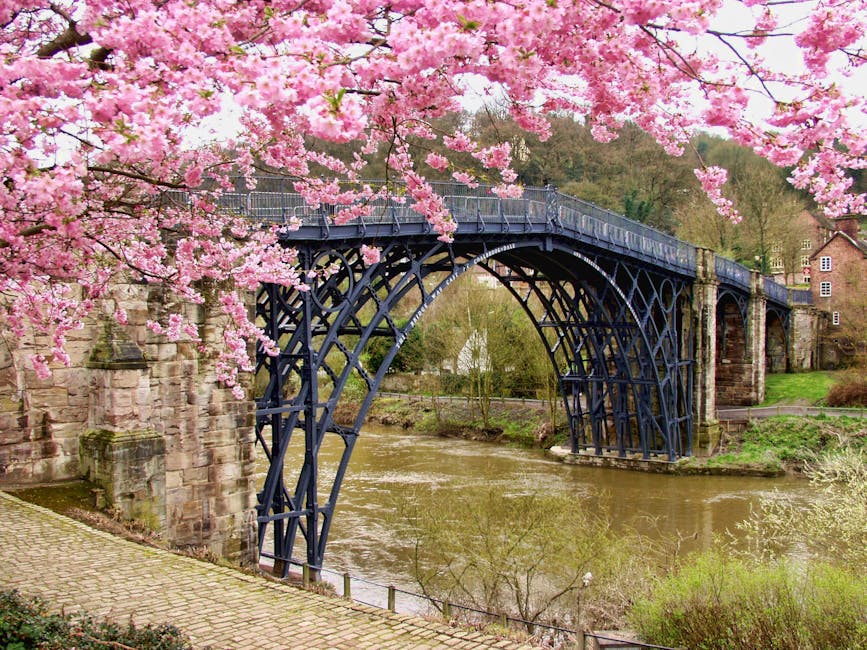 Take a day at Blenheim Palace
As the ancestral home and birthplace of Sir Winston Churchill, Blenheim Palace is not only a site of monumental baroque beauty but also of great historical significance. Although the palace is still owned by the Duke of Marlborough, the public can explore some of the house and grounds, as well as the nearby pleasure gardens. There's even a miniature railway to take you between the two. You don't get much more quaint than that!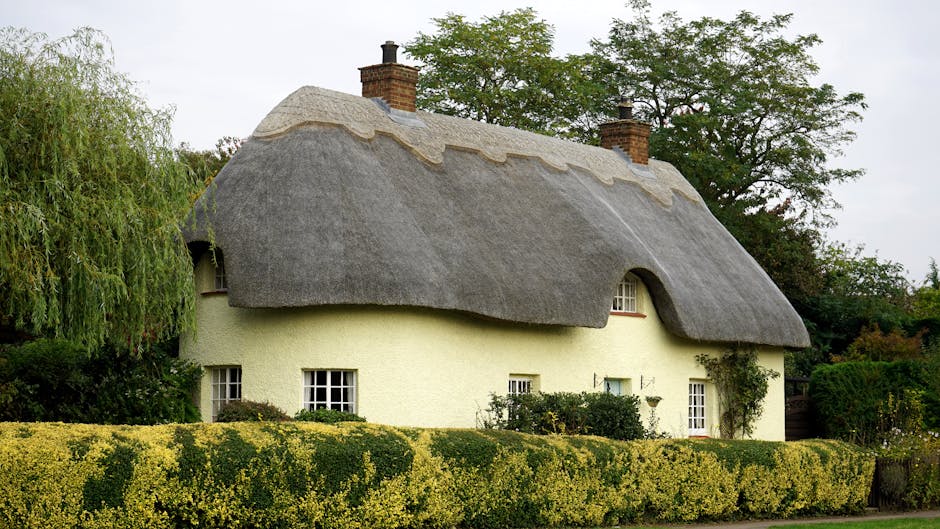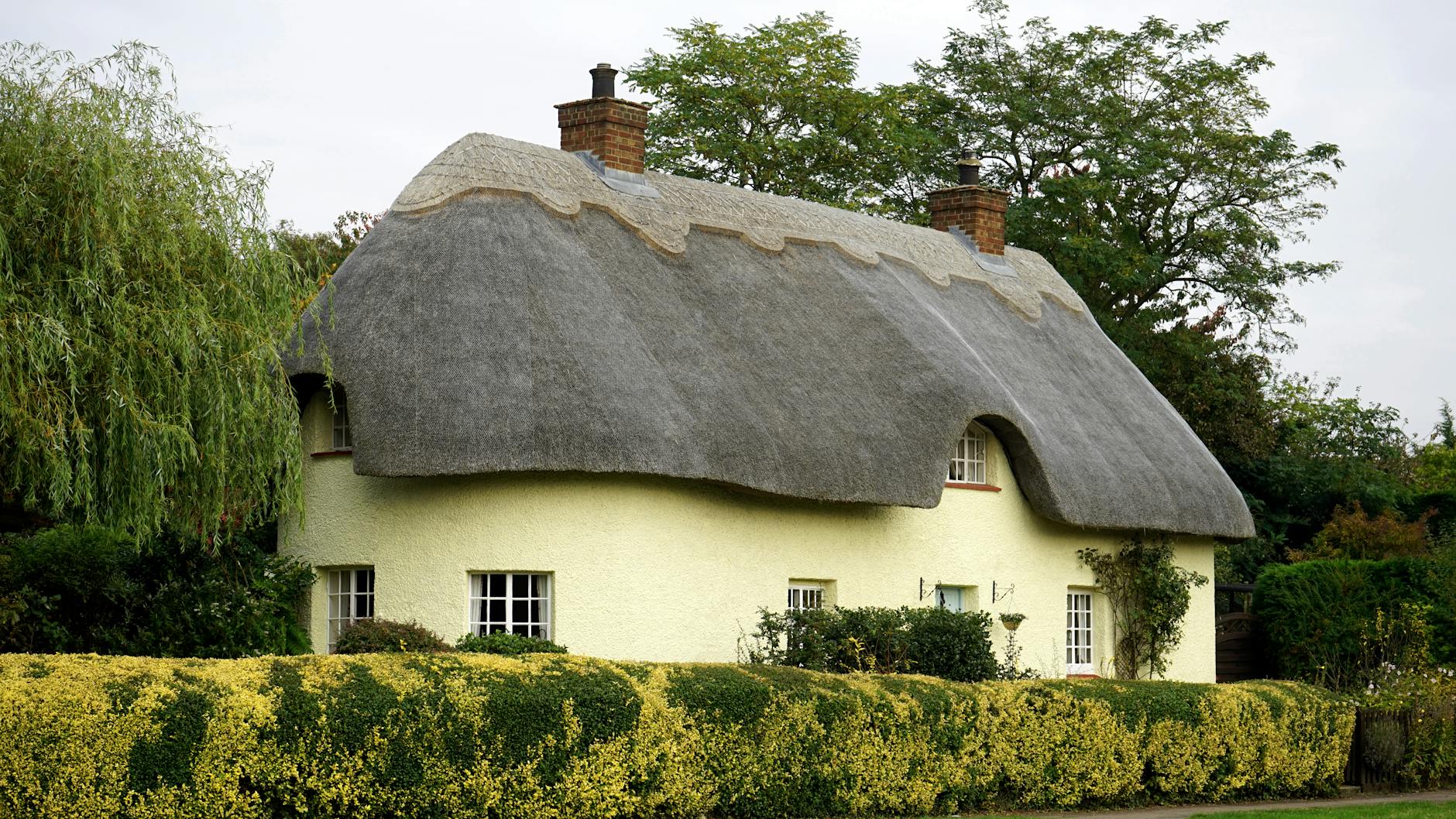 Visit gorgeous Bourton-on-the-water
If you're dreaming of thatched cottages, pristine village greens and country rivers trickling down between sleepy English homes, Bourton-on-the-water should be your first stop. The traditional stone houses and low-hanging footbridges turn this lovely village into a truly remarkable site and one of the top hidden gems on our list. The Dragonfly Maze, Motoring Museum and Birdland bird sanctuary make Bourton a must-see. Don't miss out on the penguins!
Take in the view from Broadway Tower
You don't need much of an excuse to get out into the Cotswolds' beautiful hillsides. However, the chance to see a real medieval folly is one that few of us can pass up. Broadway Tower is situated right on the Cotswolds Way hiking trail and is one of the best vantage points for taking in the local scenery. The tower has been a center of local arts and crafts for generations and offers the opportunity to see some classic pieces by Sir Thomas Phillips and William Morris. You might even be able to spot the nearby herd of Red Deer from the top floor of the folly. If you ever wanted to feel like you were a character in Game of Thrones, this walk is for you.
See 'the prettiest village in England' – Castle Combe
The Cotswolds is famous for its movie locations. It's not so difficult to see why, with villages as beautiful as Castle Combe – star of such movies as Stardust, Warhorse and Doctor Dolittle – you'll be wanting to take all the photos you can. With its gorgeous stone houses and bridges lining meandering streets, its quintessential Englishness to the maximum and quite possibly the quaintest place on our list.
Check out more movie sets at Lacock
If it's famous sets you're after, you might also want to check out the gorgeous village of Lacock. It's been the set of several classic movies and TV series, from BBC's Pride and Prejudice to Harry Potter, Fantastic Beasts and Downton Abbey. Hollywood chooses Lacock for its romantic, old-English feel and lovely Georgian cottages. It's also one of England's oldest villages. Make sure you don't miss out on Lacock Abbey and the beautiful Bowood House – two of this villages loveliest locations.
Thinking of taking a trip to Bath and the Cotswolds? Then you might want to take a look at our great range of tours to the area.