After all the festivities of the holiday period, 2018 has come to a close. Here at the Evan Evans office, we've been thinking about all the great times we had last year, as well as looking forward to all the exciting things we have on the calendar for 2019.
On top of the range of exciting new tours and experience that we'll be launching, there are also hundreds of fantastic occasions for us to look forward to across London and the UK. If you're planning a trip to us this year, it's great to be able to time your trip with some of the country's best events.
That's we compiled this list of everything we're looking forward to in 2019. Let's dive in!
Burns night, 25th January, UK-wide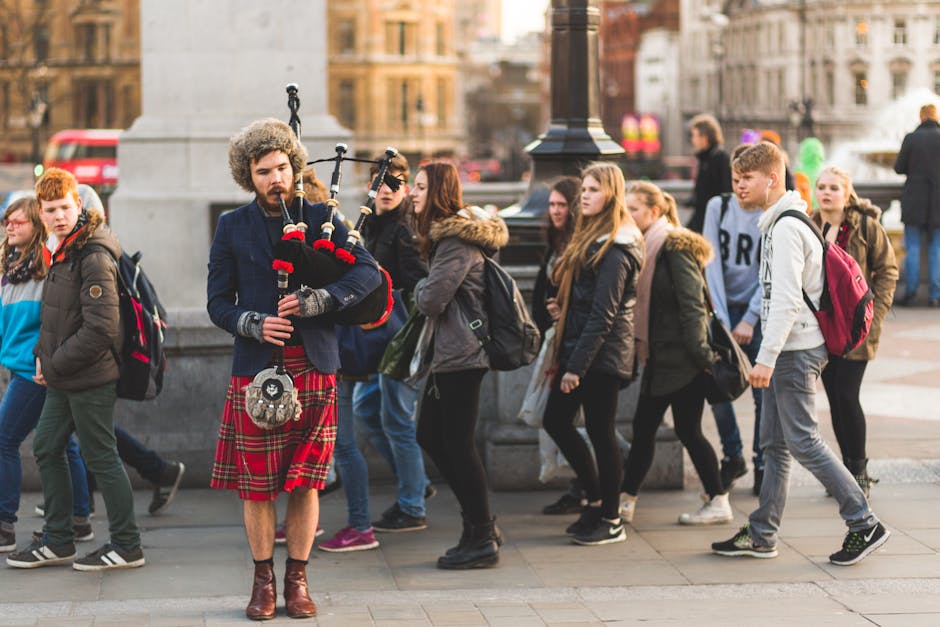 In celebration of Scotland's best-loved poet, Burns Night is a unique cultural moment in the UK's calendar. Visit Edinburgh on the 25th of January to experience fantastic Burns Night experiences such as the Burns Supper.
London Marathon, 28th April, London
Whether you're hoping to participate or simply there to watch, the London Marathon is a spectacular event. See over 40,000 runners come together to celebrate London's thriving athletic community and do something great for charity along the way.
State opening of parliament, May, London
This colorful event is steeped in tradition going back hundreds of years. See the Queen herself, bedecked in her state robes, as she travels by coach through the city of London to the official opening of parliament. She'll be escorted by the Royal Procession including the Queen's Household Cavalry. It's a once-in-a-lifetime experience.
St Patrick's Day, 17th March, UK-wide
The Feast of St Patrick is celebrated all over the world, but nowhere does it quite like London. Put on your best green suit and head into the city to watch the parade, eat Irish food and have a pint or two of the traditional St Paddy's day beverage – Guinness!
Eid festival, 8th June, UK-wide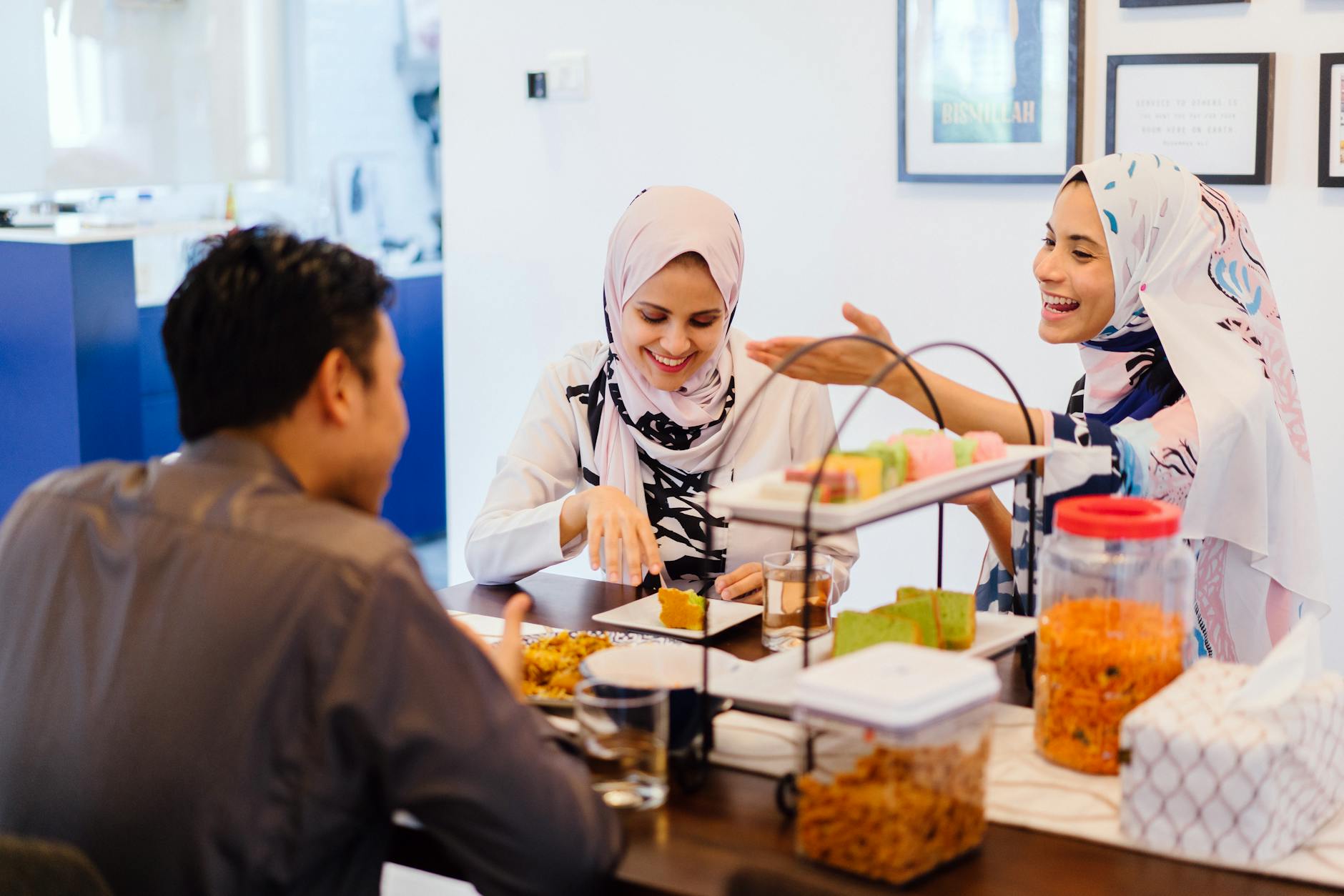 Marking the end of Ramadan, this Islamic celebration is observed all over the UK. People from all backgrounds like to mark Eid in London as a celebration of the city's multicultural tradition. Feast on foods from around the world and see stunning performances in Trafalgar Square.
British Summer Time festival, 14th July, London
Hyde Park is one of the most beautiful places imaginable to hold a concert. Every year, it attracts some of the world's top musicians, including Neil Young, Bob Dylan, Paul Simon, Stevie Wonder and Eric Clapton. This year, the festival will be headlined by Robbie Williams and Florence & the Machine in what is sure to be a sell-out event.
London Pride, 7th July, London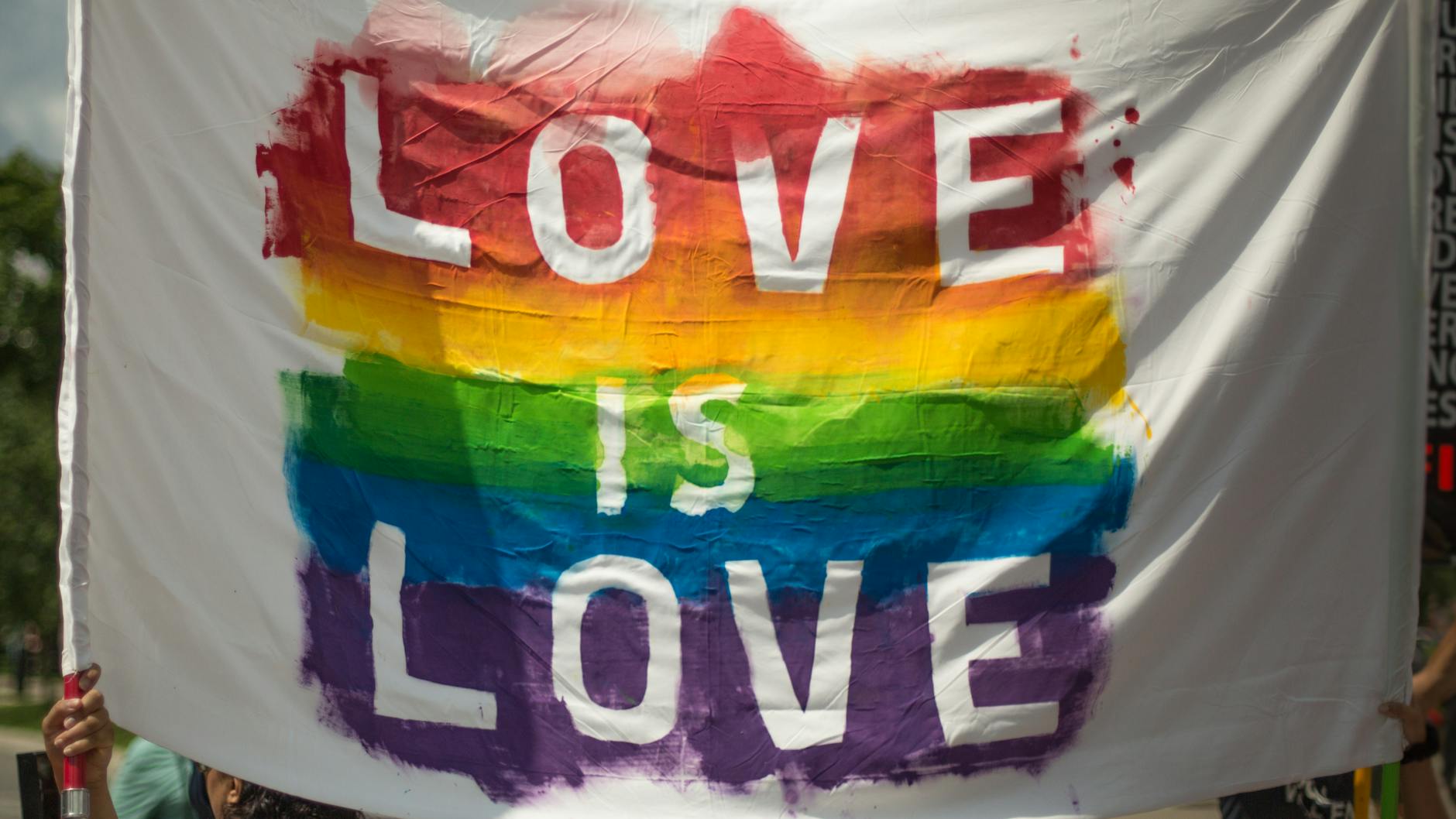 Diversity is what made London the city it is today. London Pride is our favorite opportunity to celebrate everything it has to offer with an explosion of colour and vibrancy. Party with the city's LGBTQ+ community and see the spectacular parades, performances and events that will be popping up across the city.
BBC Proms, July, London
This musical extravaganza is a celebration of everything British. Hear some of our best-loved works from the Royal Albert Hall in a two-month-long season of music and art. Don't forget Proms in the Park, too, which has a date yet to be confirmed.
If you're planning a trip to the UK for one of these great events, don't forget to check out our range of excellent tours and activities. They really are the best way to experience everything the UK has to offer.