The UK is full of wildlife. London, however, isn't somewhere usually associated with the animal kingdom. Aside from the odd fox, or the birds down at the Wetlands Center, you aren't likely to see a whole lot of fauna in the city centre. That is unless you pay a visit to London Zoo.
ZSL London Zoo is one of our very favourite places in the city to visit. With a fantastic range of wildlife from all over the world, it's an exciting family day out. And, as part of the Zoological Society London (ZSL), a visit to London Zoo helps to support animal conservation around the world. Let's meet some of the animals and learn a little bit about the experiences that London Zoo has to offer.
Into Africa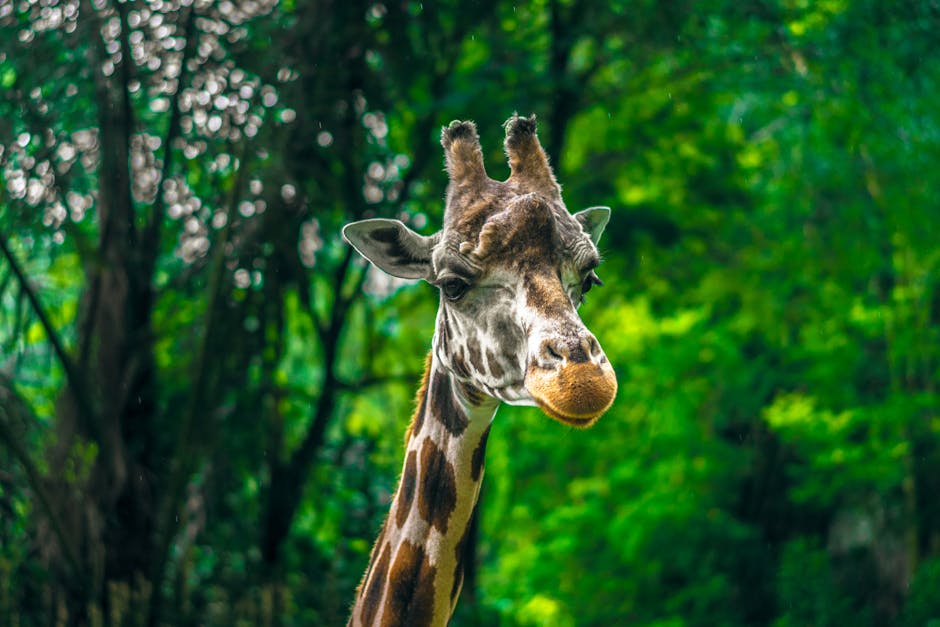 Africa surely has one of the most fascinating and diverse ranges of wildlife of any continent. Into Africa brings you some of the most amazing, with giraffes, zebras okapis and warthogs to see. Discover how ZSL is helping to protect the endangered okapi from extinction.
The Reptile House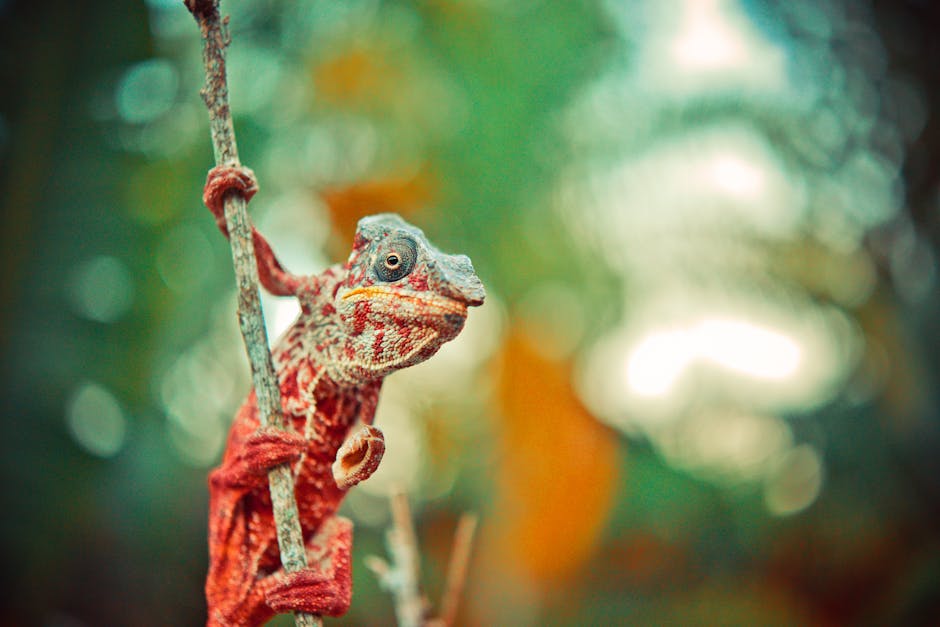 Famous as a starring location in Harry Potter and the Philosopher's Stone, the Reptile House is home to some of the most beautiful reptiles from around the world. From snakes to crocodiles, lizards and amphibians, discover some of the most strange and fascinating creatures known to man.
Otters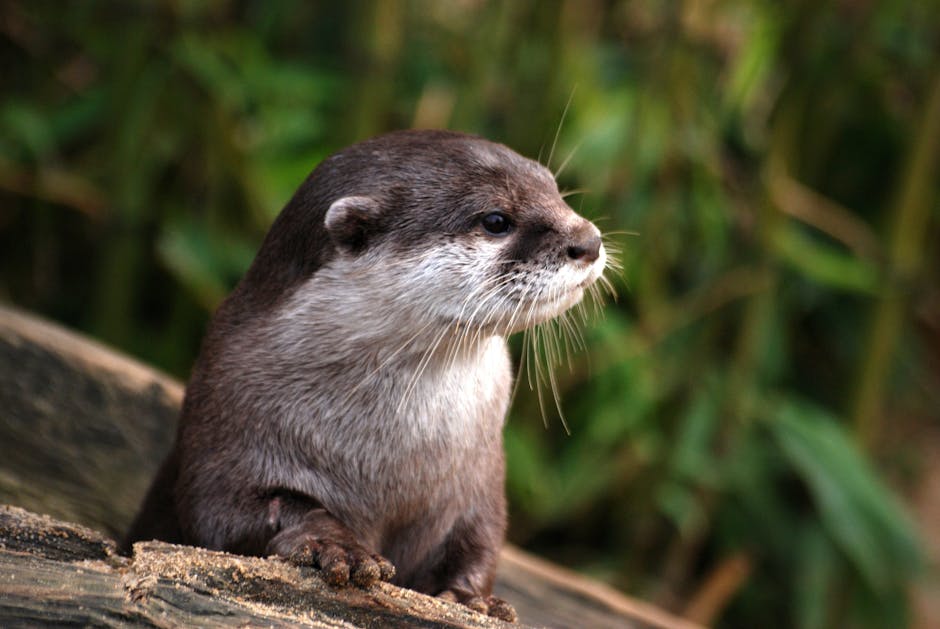 This one is a particularly exciting exhibit because otters are indigenous to the UK. These friendly and athletic creatures might just be the cutest in the whole zoo and are a blast to watch. See how they're perfectly suited to life above and below water.
Gorilla Kingdom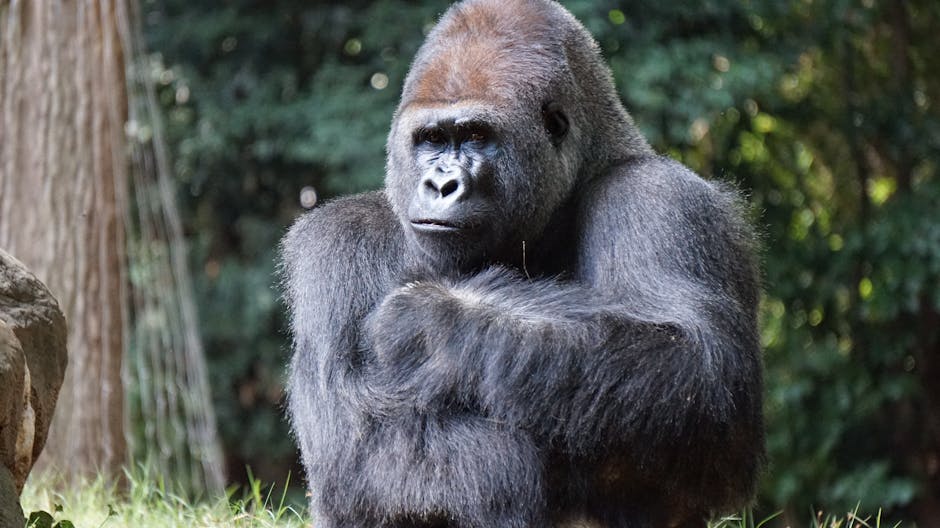 These serene, peaceful animals are a true marvel. London Zoo is home to a family of five very special individuals who live together on their own gorilla island. On the way, you'll also get to experience London Zoo's unique African Aviary as an added treat.
In with the Lemurs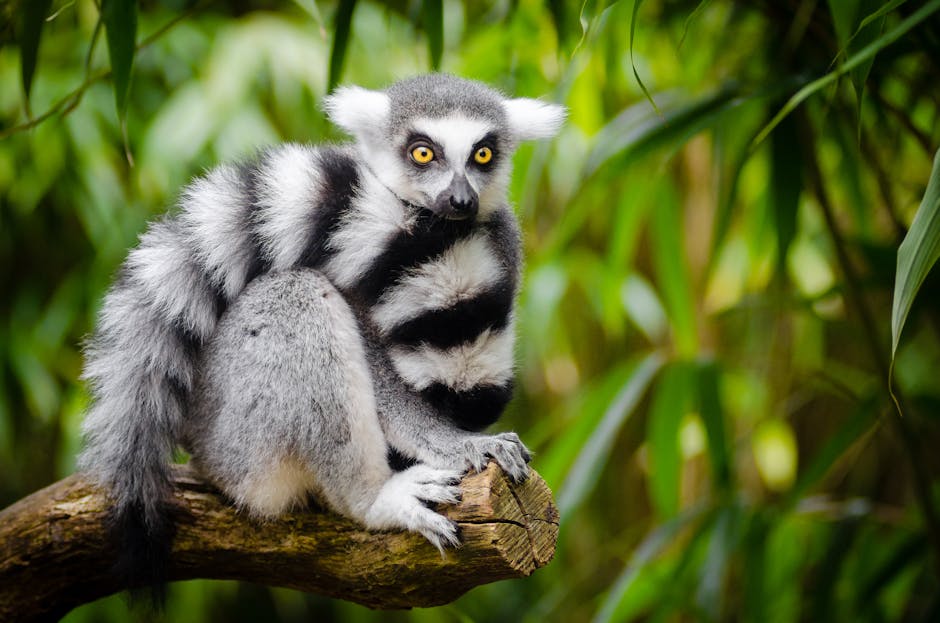 The cute and cuddly ring-tailed lemurs are a huge draw at the zoo. Explore their enclosure with the help of an expert ZSL guide as they jump, frolic and nap all around you. It's a truly unique experience.
As well as their fantastic animal exhibits, London Zoo also has some extraordinary animal experiences. Let's take a look:
Meet the animals
If just watching London's Zoo's beautiful creatures from a distance isn't enough for you, you can get up close and personal with the Meet the Animals experience. Feed the giraffes by hand, meet the meerkats up close, chat with the monkies or hang out with the penguins and learn all about them with a first-class ZSL guide.
Keeper for the day
Learn what it means to be a ZSL zookeeper with the Keeper for the Day experience. You'll be able to spend some quality time with the animals and learn all about their day-to-day lives, from what they eat to how they sleep. It's an unmissable experience for your young aspiring zookeepers.
Conservation
Don't forget that London Zoo is more than just an attraction; it's a charity that works to protect animal species in over 50 countries around the world. From marine protection programmes in the South Atlantic to bird conservation here in the UK, the experts at ZSL are doing everything they can to help keep our planet's biodiversity safe for future generations. Every visit helps them get just a little closer to that goal.
For more great days out based in and around the capital, take a look at our hand-picked London Attractions. They're perfect for families and couples.