With beautiful English pubs, fancy riverside restaurants, some singular attractions and the most stylish shopping locations in the city, West London has just about everything a visitor to the city could want.
None of us living here in London really think of the capital as just one city. Every borough has its own distinct flavour. Travelling from Parson's Green to Old Street, you'd be forgiven for thinking you'd stepped into another city altogether. That's precisely why London has so much to offer visitors; one trip is never enough to see everything.
For those of you that are just visiting London for the first time, we recommend you start with a thorough tour of the top sites throughout Westminster and Southwark. However, if you've visited a few times before and really want to get to the heart of what the city is all about, you'll have to venture a little further afield.
Breakfast at The Dove
The best way to explore West London is by following the river through some of its classiest locations. First, however, we need to fortify ourselves with some real English food. The Dove is a gorgeous Georgian-style pub located about ten minutes walk from Hammersmith station. Grab yourself a spot on the balcony overlooking the river and order a full-English breakfast for the perfect start to the day.
Cross the Hammersmith Bridge
This beautiful green bridge is a grade 2 listed building and an iconic centrepiece for the area. Cross over to the far bank and enjoy a slow 20-minute walk down to Putney Bridge. As you follow the riverside path, to your right will be the London Wetlands Centre, so look out for some of the birds and wildlife that make it their home.
Take a break in Fulham Palace Gardens
When you get to Putney Bridge, cross back over the river and spend some time in one of London's best (and most overlooked) green spaces. Fulham Palace was once home to the Bishops of London for over twelve centuries. However, even before that, it was home to Roman and Iron Age settlers. Enjoy the peaceful gardens and take a look inside the Palace museum for a slice of London's history.
Hop the bus to Chelsea
The King's Road, Sloane Street and the Duke of York Square in Chelsea are some of the finest shopping locations in all London. Chelsea is also a great place to grab a spot of lunch if you're hungry from all that walking. Catch a bus from outside Putney Bridge Station and it should take you straight there.
Catch a museum in South Kensington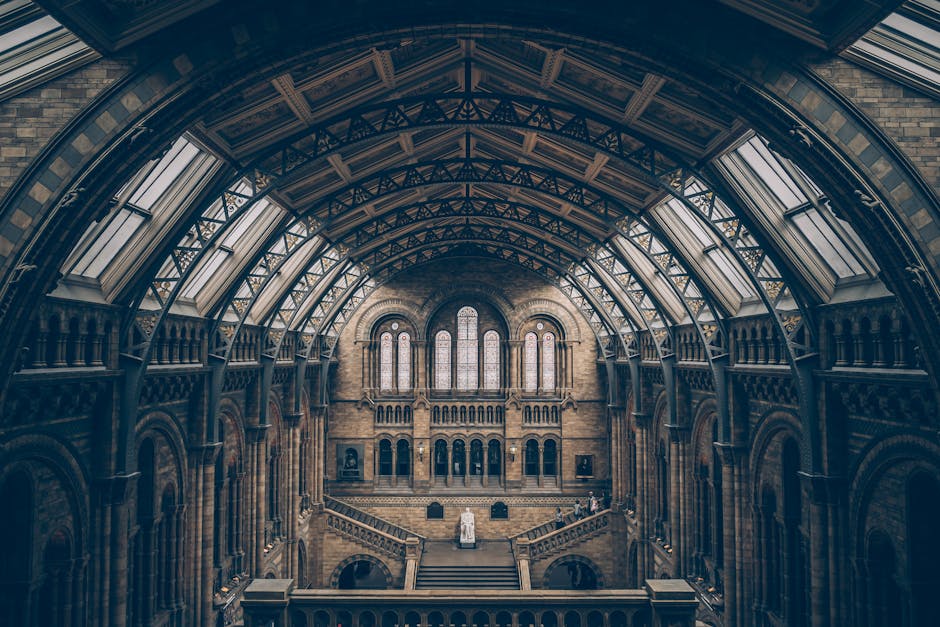 South Kensington is only a short twenty-minute walk away from Chelsea and is a must-see for fashionistas and history lovers alike. The shopping here is almost as good as Chelsea, and you'll be a stone's throw from the Victoria & Albert museum – the world's leading museum for art and design. If fashion isn't your thing, I can't recommend the Natural History Museum enough. It's a top-tier museum inside one of the city's most stunning buildings.
Finish up in Hyde Park
After all that walking you're probably about ready for a rest. Wander up through Hyde Park and relax on the banks of the Serpentine lake. There's a lovely cafe on the corner of the lake where you can grab a bite to eat, or you can rent a pedal boat for some fun on the water. The Serpentine Gallery is close by if you'd like to explore some of London's best contemporary art.
We hope that gives you a little slice of what life is like in West London. If you love to explore the city on foot, take a look at some of our fantastic walking tours. You'll get the chance to see the very best of what the capital has to offer.