It seems like every time I walk into the office, somebody new is whistling Christmas carols. The Christmas vibe is definitely mounting, and with us about to take a deep dive into December, it's time to start thinking about getting ready.
I'm not sure about you, but every year I promise myself that THIS year I'll be organized with Christmas presents. And every year I end up again on Christmas Eve running around like a lunatic trying to find the perfect pair of socks for a great aunt Bertha.
But, seriously, THIS year I will be organized. You know why? Because I've just spent the last half hour putting together this list of the best places to buy presents in London. When all else fails, when your inspiration has run thin, and you just can't find the perfect thing, then these five hotspots are guaranteed to turn up that one gift that shows somebody how much you care. Add them to your list for Christmas Shopping emergencies.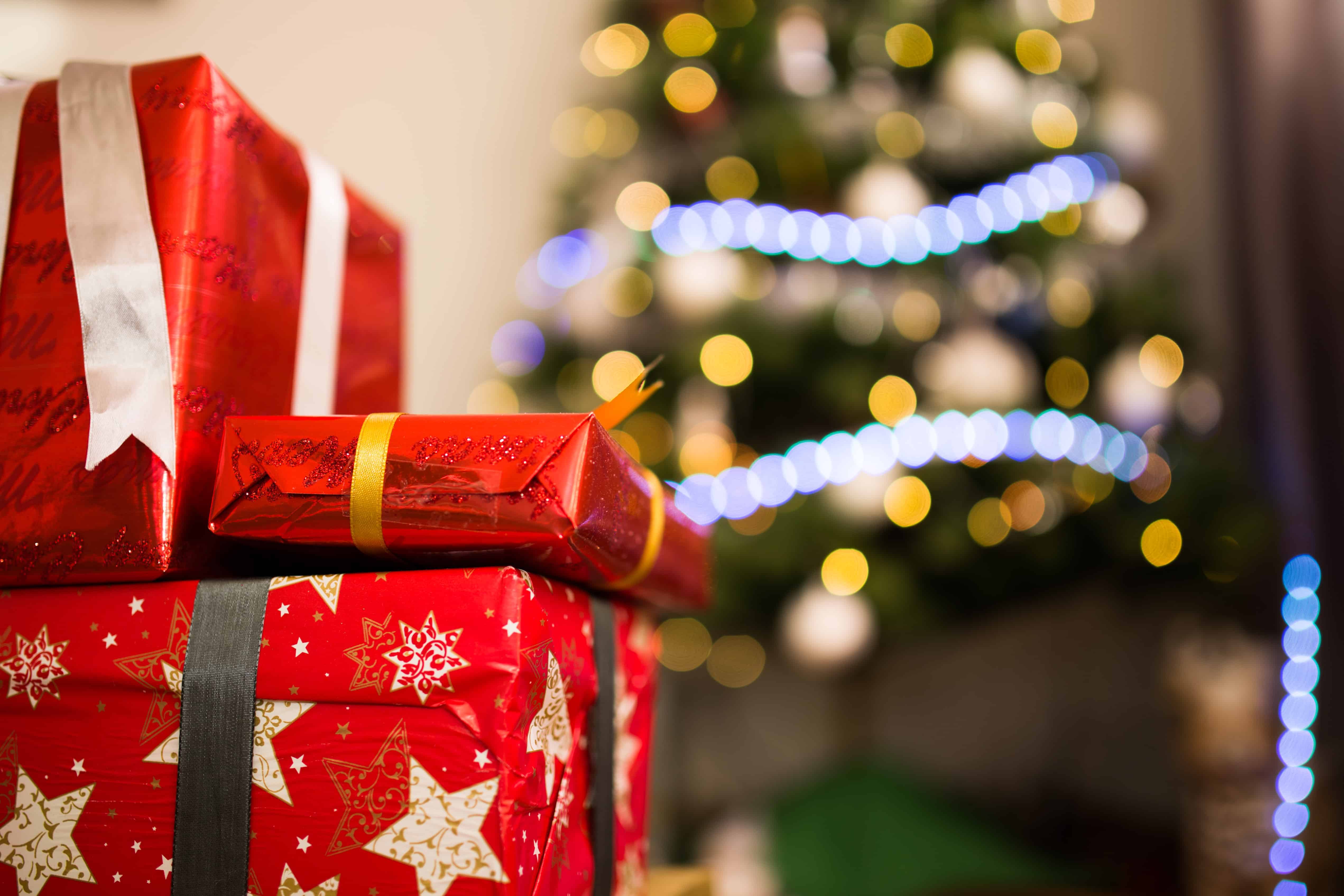 Covent Garden
It's a given that most Londoners will find themselves in Covent Garden at least once during their Christmas prep. Alongside some of the city's best big-brand stores, you'll also find a tonne of unique and boutique retailers here that can help you find something really exciting this year. From specialist board games dealers to shops that sell nothing but cheese, it's the perfect place to wander for an afternoon and put some real thought into your gifts. The music, decorations, and throngs of shoppers all add to that Christmassy atmosphere whilst you shop.
Fortnum and Mason
When I really can't think of what to buy somebody, I always go to Fortnum and Mason. The quality and presentation of the wonderful products available here make even the most simple gifts feel special. It's also the perfect place to pick up high-quality edible gifts for your best foodie friends.
Hamley's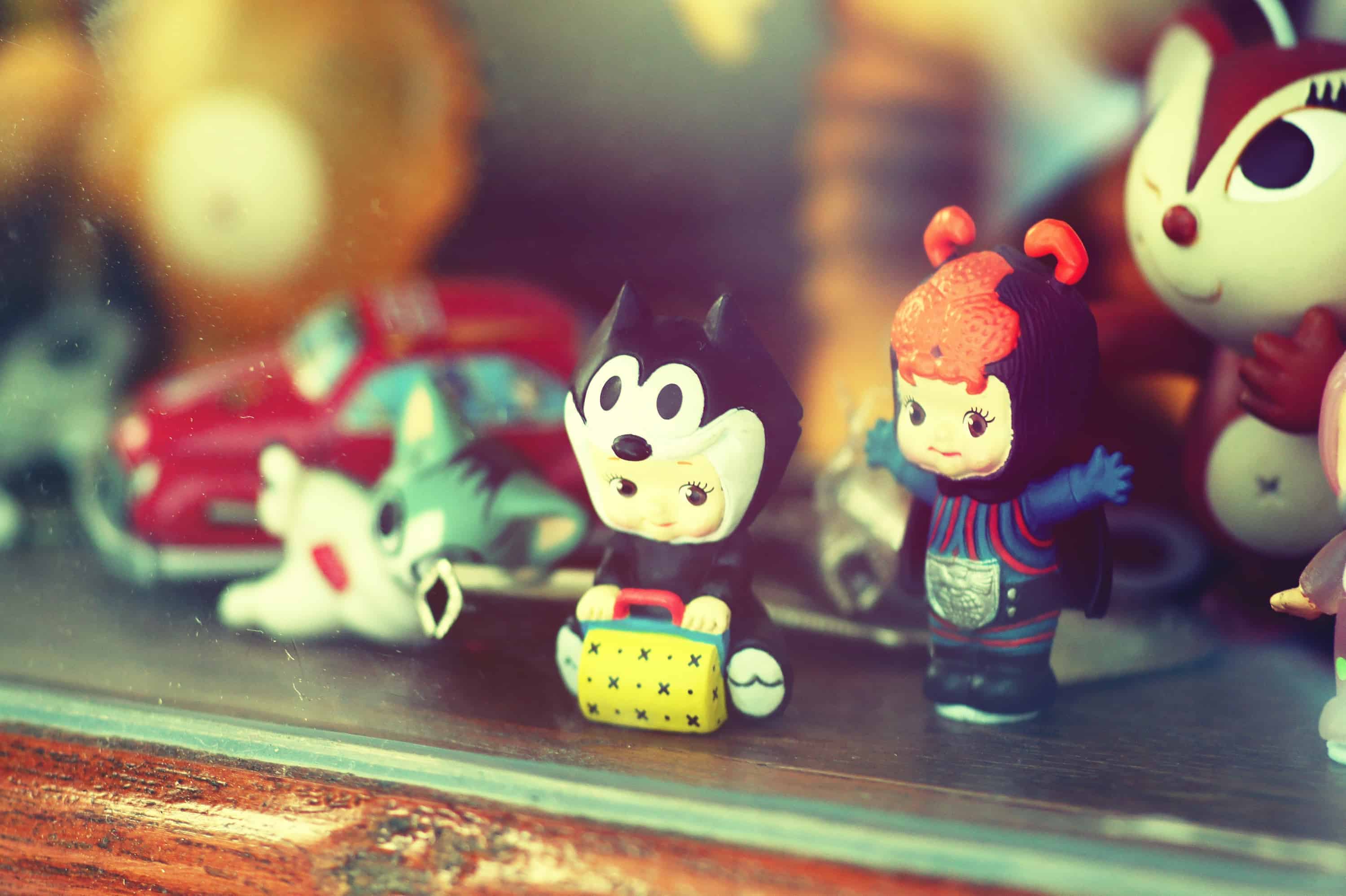 Hamley's is a children's wonderland. Every toy you can possibly imagine, every cuddlable plaything, and every marvelous magic trick is here to be discovered. If still need something for the little ones (or their Santa list isn't long enough this year!) then get down to Hamleys. The store helpers are particularly good here and can help you find just the right thing – great when buying for a kid you don't know so well.
Westfield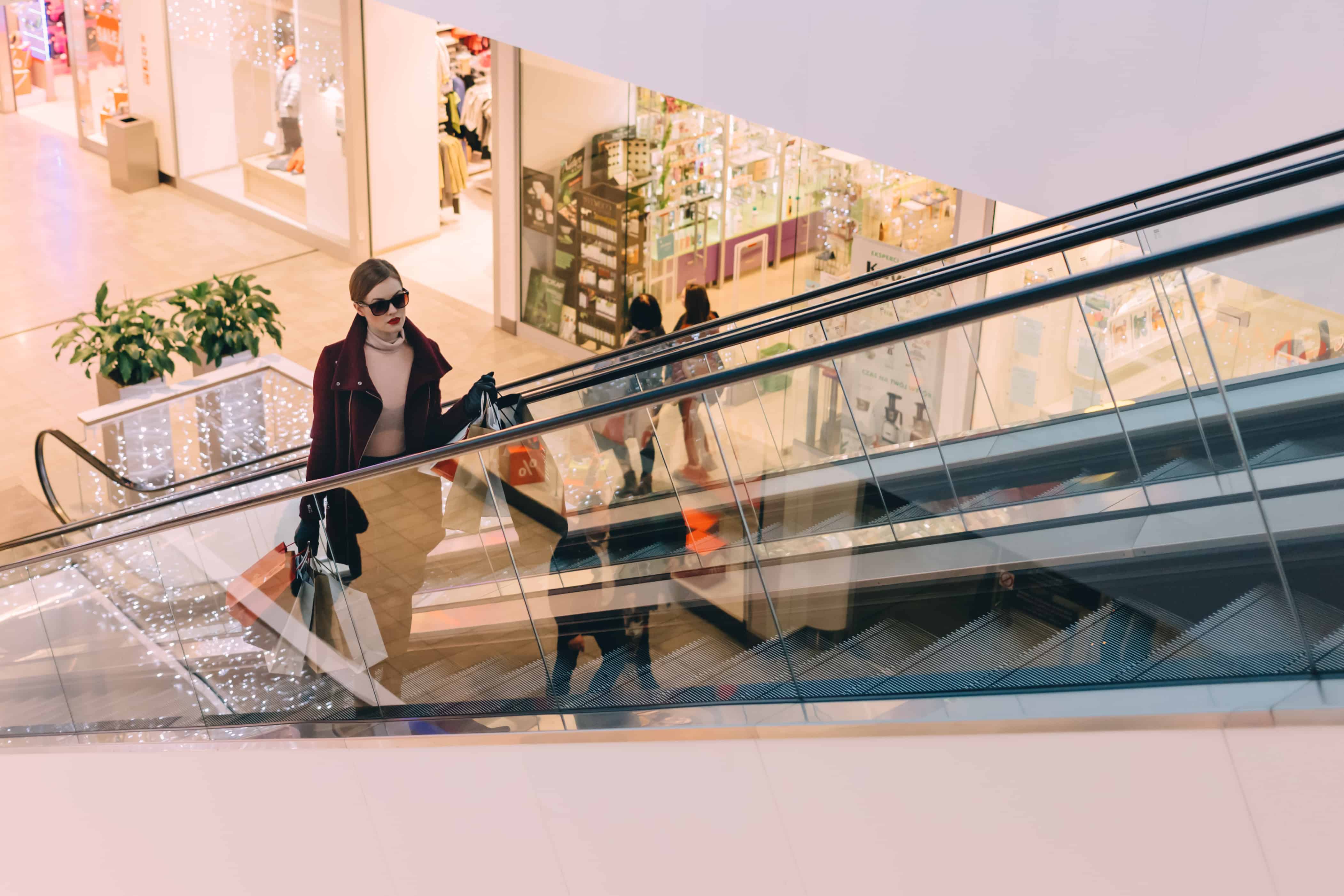 A seemingly endless space full of the biggest brands on the high street, if you can't find a perfect gift for your friends in the Westfield shopping center then it probably doesn't exist. Either that or you need new friends.
The Stables
If you're on the lookout for something truly unique, check out The Stables in Camden. This small market space is famous for its tiny antique dealers and artisan retailers offering handmade goods that you won't find anywhere else. Chain stores aren't permitted to trade here, so you'll find everything from independent clothes designers to quirky music shops. It's a great place to immerse yourself in gift inspiration. And don't miss the amazing street food.
If you're still stuck for ideas after that then, well I don't know what to tell you. You should give up and get them one of our awesome London Experience tours instead.