Summer is finally here; and what a summer it is! Each warm evening, swathes of locals take to the riverside to enjoy music and drinks on the Southbank. The parks are teeming with picnickers and the rooftop bars are buzzing with life. June in London isn't just about sunshine – it's one of the most social times of the year and arguably the very best to experience the frenetic energy of the capital.
This June, we're doing everything we can to get outside in the sunshine. The weather this year is particularly brilliant and that's the only excuse we need to take advantage of the cities best outdoor events.
Pride 2018
London's raucous LGBTQ+ festival kicks off in earnest in July. However, the city starts warming up for the big day with parties and events throughout June. Take a look at the Pride website to find an activity that lets you express yourself. Whoever you are, whatever (and whoever!) you love, Pride is all about being yourself. Get out there. What's on in London, June 2018
The Luna Cinema
This is an event I've had my eye on for months. Every year, Victoria Embankment Gardens erects an impressive open-air cinema right next to the river Thames. It's the perfect place to cuddle up with a loved one and escape into your favourite movie on a warm summer's evening. This year, they're showing Jumani, The Goonies and the oscar-winning Shape of Water. It's the perfect relaxing evening out.
Midnight apothecary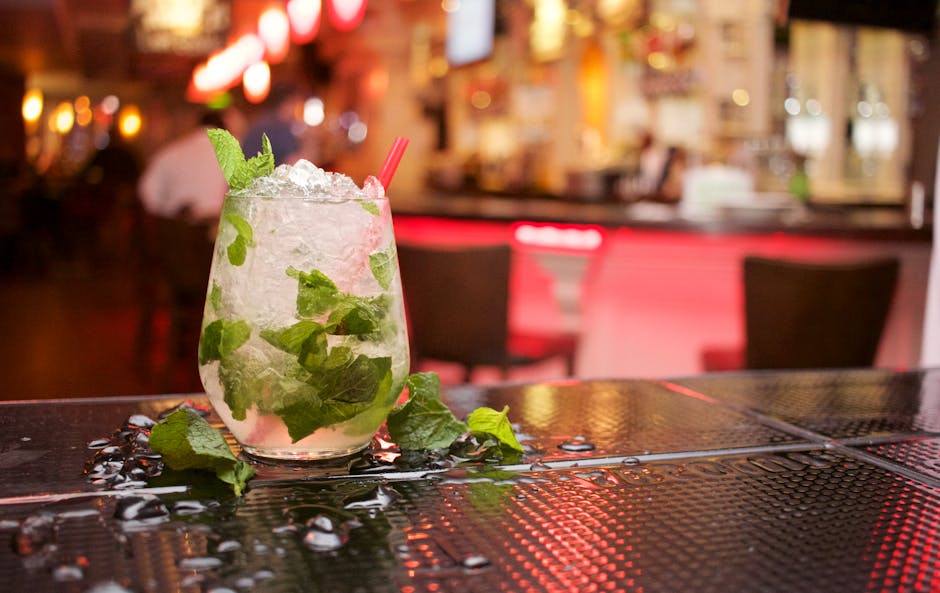 I've always pictured myself as something of a mad scientist – especially when it comes to cocktail making. The Brunel Museum's fantastic Midnight Apothecary event gives you the chance to experiment in one of the city's most stunning locations – the museum's very own roof garden. With campfires, greek food, and fascinating botanical cocktails it's cosy, summery and hipstery all at the same time.
Taste of London – Regent's Park
We've spoken before about the huge range of diverse foods available in London – something the city's residents are extremely proud of. Rarely, however, do you get the opportunity to explore this enormous range of ethnic cuisine all in one place. The Taste of London festival in Regent's Park is one such unlikely place, with 40 of London's best restaurants showcasing their wares. Check out tasting sessions, cookery masterclasses, champagne bars and live entertainment during the five-day event.
Bearpit karaoke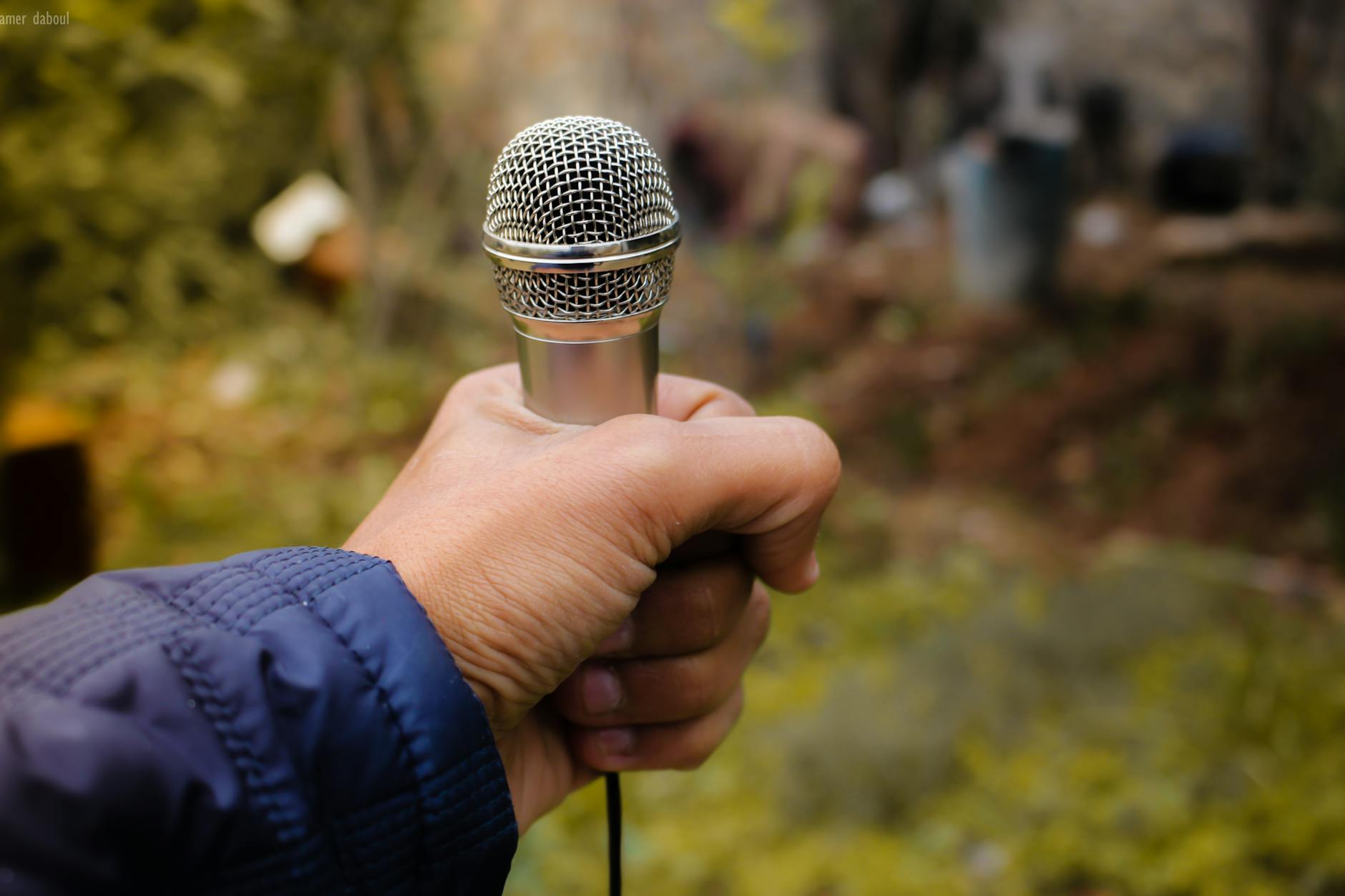 Looking for something a little…er, different? Then bearpit karaoke might just be for you. Perhaps the most unique (and scary!) event we've seen in a while – bearpit karaoke is a Berlin tradition that involves singing karaoke in very public spaces and doing your best to encourage random strangers to join in. Not for the faint-of-heart, but if you feel like your singing skills are up to the challenge then get down to Vauxhall Pleasure Gardens on the 9th of June and join the bearpit.
Don't forget, there's no better time than summer to get out and enjoy the best that the UK has to offer. Take a look at our Stonehenge and Bath tours – perhaps the best choices to enjoy the gorgeous sunshine.